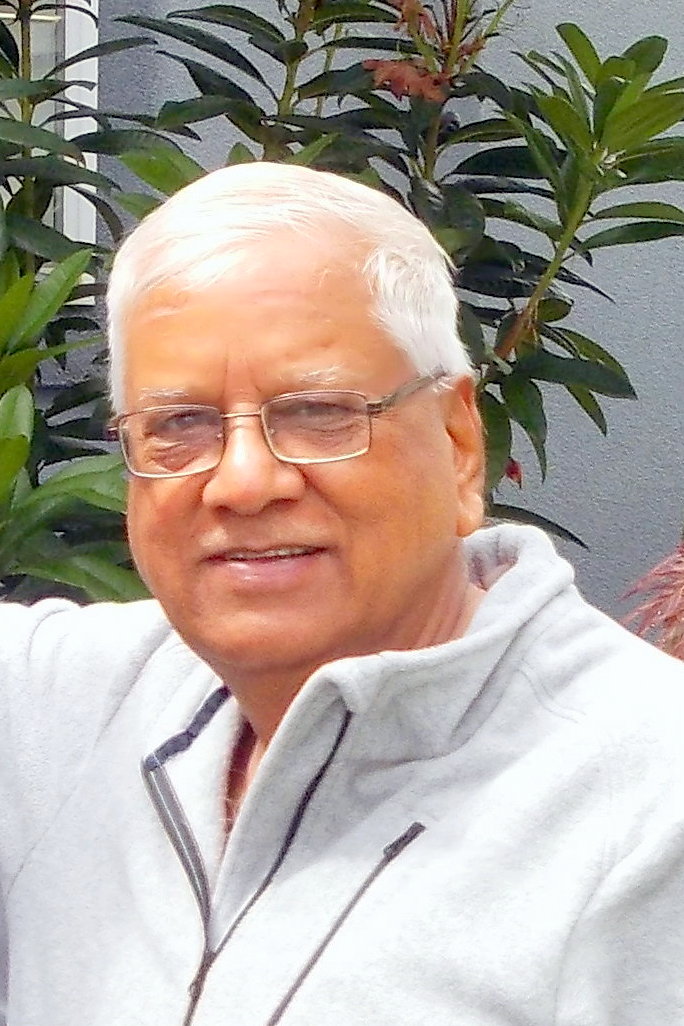 Dear Readers,
I am thrilled at the idea of launching a website;thanks to the technological advancement
and innovations of the 21st. century.
The website 'Aviation & Defence Universe' promises to be a platform for  prompt & accurate reporting on matters relating  to defence, homeland security,national & international affairs,related industry, civil aviation  & related aspects.
Our Vision is to make the website one of the most sought after portal for news related
to the above .We aim to be the first to report and first to respond to our esteemed viewers.
With the best on our  Advisory Boad the endeavour  is to create a mark not only in the
national but international arena.
Our Mission flowing out of the Vision dictates that we are determined to cover all important
national and international affairs on the Website. We propose to ensure that there is neither ambiguity nor aberrations  on our Website.
Feedback from  viewers would indeed serve as a barometer to make mid course corrections. It is  therefore my earnest appeal to all our viewers not to hesitate in sending their critique. It will help us to improve. Articles on the related subjects can also be contributed for including on the website.
It promises to be a journey begun with humility and I hope you all travel with me always.
Brig. Vijay Atray (Retd.)