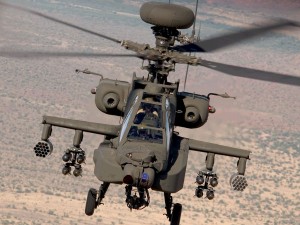 Quepem, Goa. 28 March, 2016. Fuselage of Apache will be made in India and the first one will be delivered  in 2018. Boeing's Senior manager Vertical Lift Global sales & Marketing, India Brad Roundling informed this at a media round table organised by the company at Defexpo 2016. He also informed that the first Apache will be delivered to India in 2019. Out of the 22 ordered 11 will be with and 11 without radars. There is an option for 11 more Apaches, which the Indian government will excise at a later date.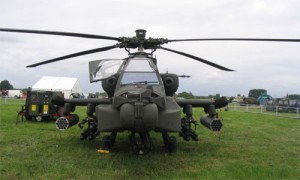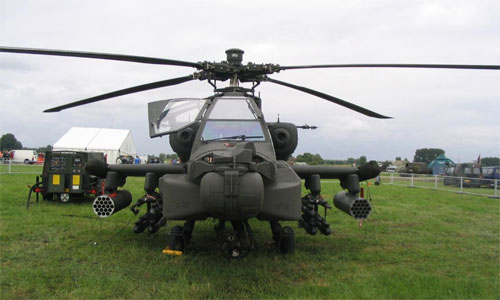 The Longbow Fire Control Radar and its weapons counterpart, the radar-guided, "fire and forget" Longbow Hellfire missile, enable the potent Apache attack helicopter to detect, classify and prioritize ground targets day or night, in poor weather and obscured conditions; then attack those targets with pinpoint accuracy from ranges that safeguard the lives of the aircrew. The radar provides high performance with very low probability of intercept. High system reliability and two-level maintenance provide high operational availability with low support costs. Developed and built for the U.S. Army by Longbow LLC, (a joint venture with Lockheed Martin), it has also been ordered by the British Army.
It will be a blow to the  Korea Aerospace Industries which has been has been the sole manufacturer of the Apache's fuselage since 2004. It may be recalled that fuselage production had previously been performed by Teledyne Ryan Aeronautical before being  transferred  to Korea.