By Team ADU
Tel Aviv. 07 June 2017. It is UAVs to explosive detection technologies to night vision devices to surveillance systems to battle management system—ISDEF has them all and much more. It has created a platform for manufacturers, suppliers and target audiences from defence forces, home land security , government delegations military and defence industry from all over the globe and these three days promise to be a rigmarole for all of them.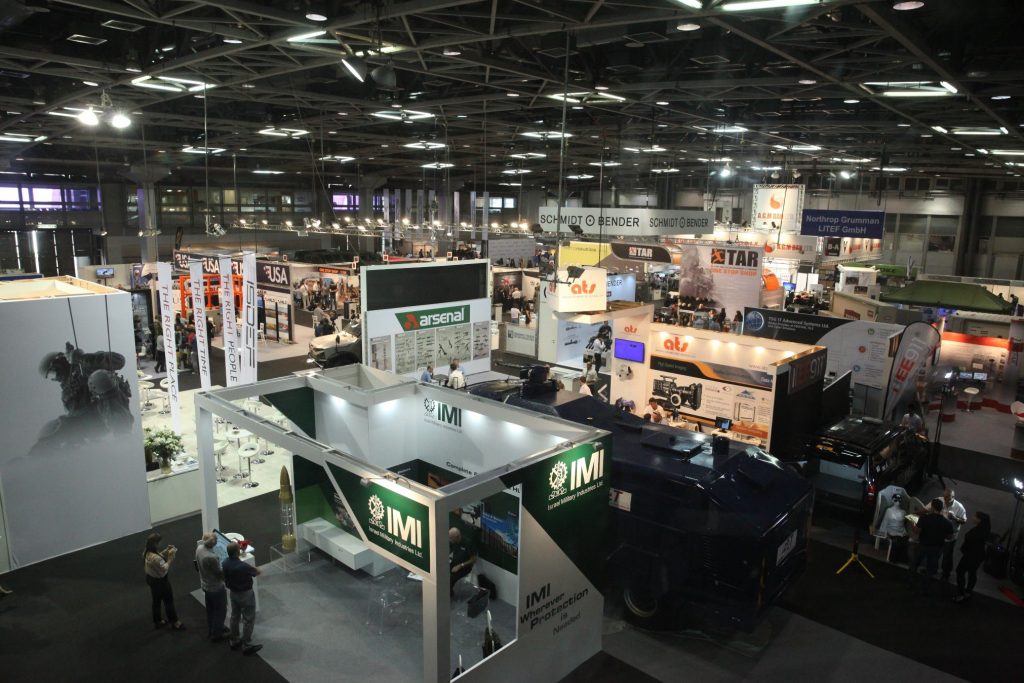 ISDEF opened on the 50th anniversary of the famous Six-Day War, also known as the June War, 1967 Arab–Israeli War, or Third Arab–Israeli War, was fought between June 5 and 10, 1967 by Israel and the neighbouring states of Egypt (known at the time as the United Arab Republic), Jordan, and Syria and resulted into a decisive Israeli victory.
Israel's Deputy Minister of Defence Eliyahu Ben-Dahan whilke inaugurating the show said that Israel was 'a small country but we are a start-up nation', referring the high number of start-up companies, many of which find success in the defence and security markets. 'It is double the size compared to last year and we are celebrating the defence and security cooperation between Israel and so many countries,' said Jonas Zolkén, managing director of ISDEF 2017.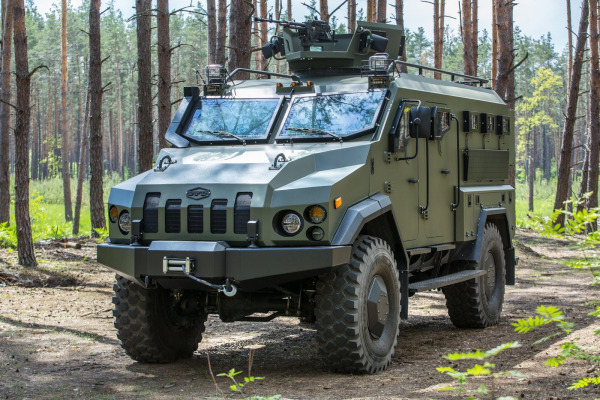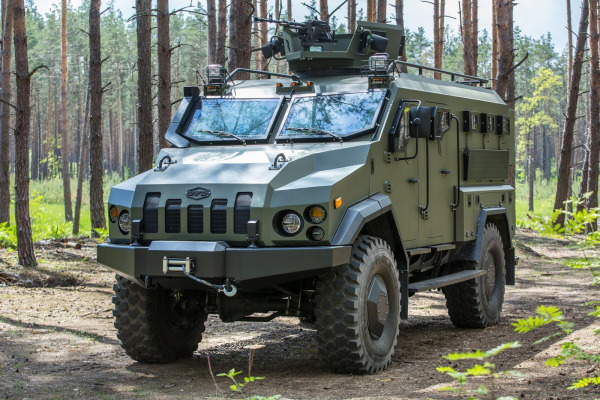 Trumping previous participation, United States of America is at the best of its display and seems to be just ready for good business. And the pavilion has market support from the US Embassy in Tel Aviv. Illinois & Virginia Departments of Commerce, State of North Carolina, U.S. Commerical Services and companies like Camelbak, UV Eye, Alpha Products Inc., Ballistic Products Alliance USA, Battlefield Clearance Team Licensing (BCTL), Defense Technology Equipment Inc., MAC Aerospace Corporation and many more had their shops open for the lesser equipped.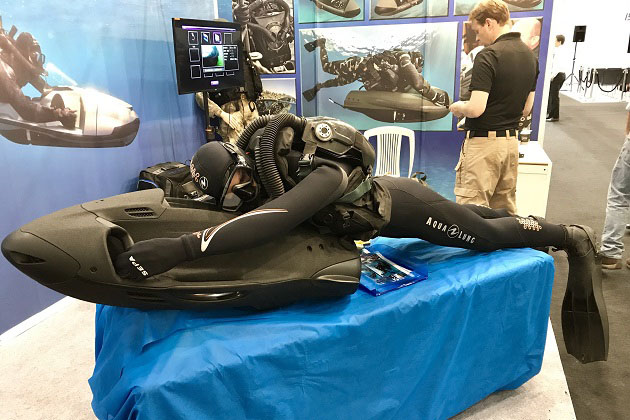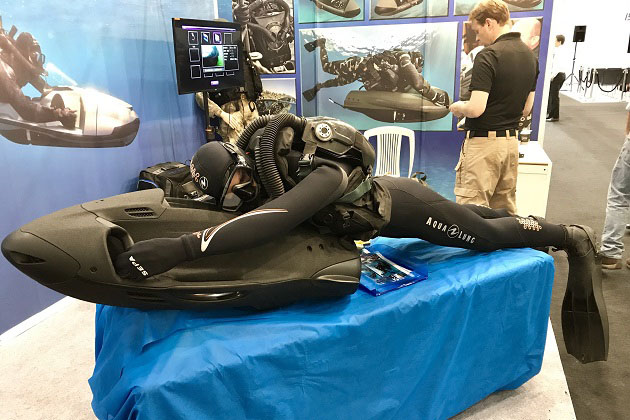 The Russian delegation headed by Deputy Minister of Internal Affairs of the Russian Federation Aleksandr Makhonov included Acting Chief of FSO Special Machinery and Communication of the Russian MIA Andrey Nechaev, Chief of the Research Institute of Special Machinery of FSO Special Machinery and Communication of the Russian MIA Colonel of Internal Service Aleksandr Romanov and Chief of the Center of Armaments and Body Armor Protection of FSO Special Machinery and Communication of the Russian MIA Lieutenant Colonel of Internal Service Andrey Konurov.
Indian presence was strong with more than 30 companies showcasing their latest technologies. These include both public and private sectors. DRDO, Bharat Dynamics Ltd, Bharat Electronics Limited, ISRO, Ordnance Factory Board, National Security Guards, Special Protection Group, represented the government sector. The private industry was with bigwigs like Tata Advanced Systems, Bharat Forge, Ashok Leyland, Reliance Defence Ltd, Precision, Mahindra Defence, L&T, Data Patterns, followed by the on-the-rise Samtel Group, Rolta India, MKU, SLN Technologies, Bhansali Cables & Conductors Pvt. Ltd, EMI solutions, EIS Electronics India, HFCL, Adani Group and many more make the contingent strong. Industry body ASSOCHAM is also there.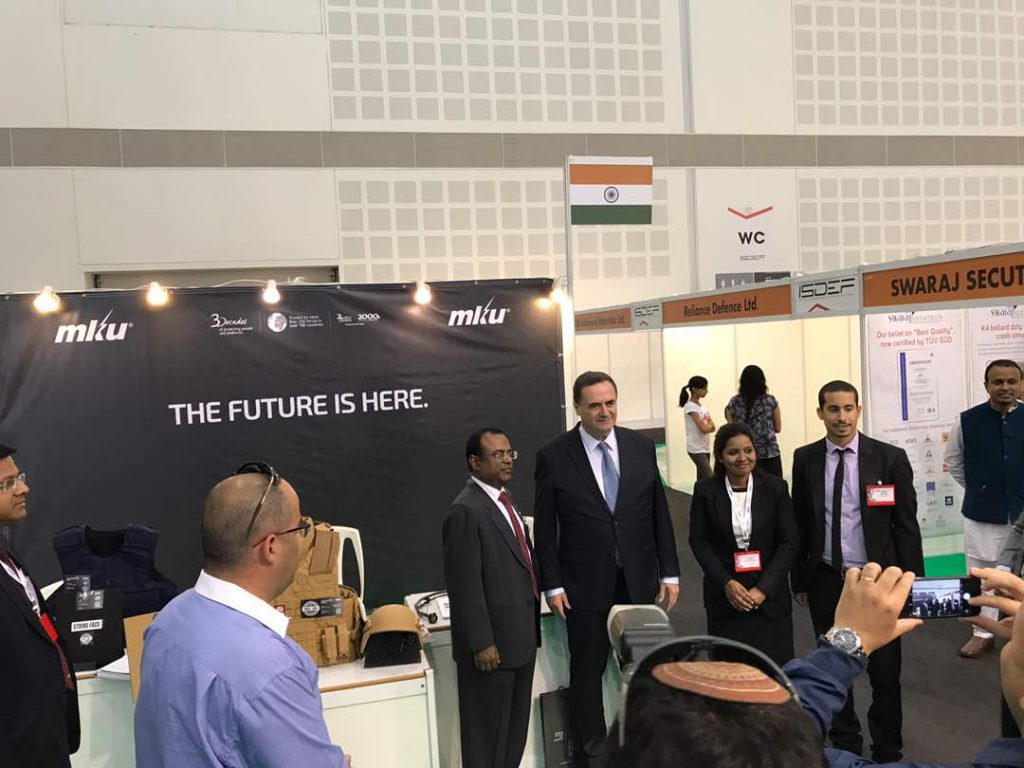 Surprisingly the participation from France was very low. Despite 50 French subsidiaries are set up in Israel and employ more than 6,000 people in key sectors (such as energy, consumer goods, telecommunications and electronics). French Unmanned Systems manufacturer ECA though was present and showcased its Unmanned Aerial Vehicles (UAVs) able to carry intelligence, surveillance, target acquisition and recognition (ISTAR) missions.
United Kingdom was also the same sad tale to tell with not even ten companies participating. Czech Republic was present with its small arms expertise despite being a small nation and limited industry. Spain, Germany, Italy and other European nations were very small presence even together. Surprise package was a small but effective participation from China, Taiwan and South Korea.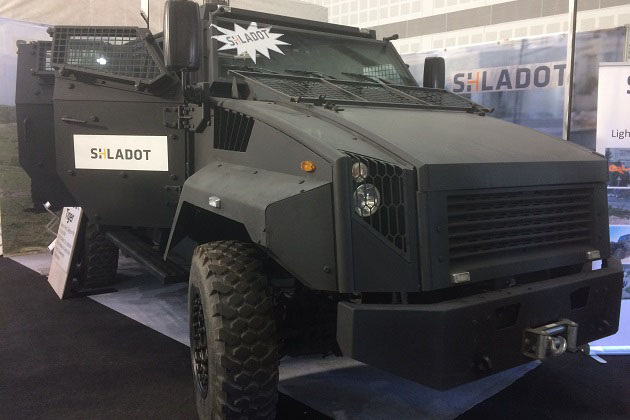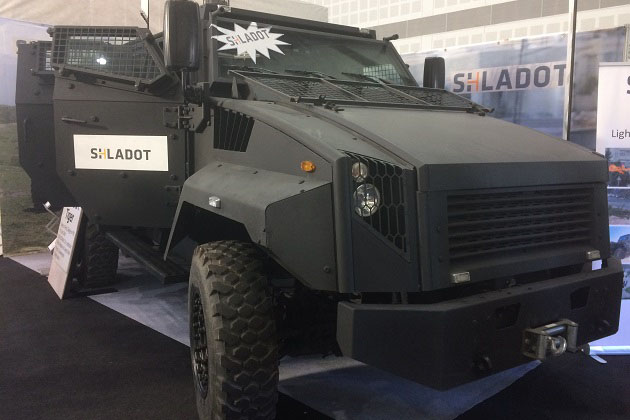 Host nation Israel ofcourse had cent percent participation from all the big, medium and small defence companies were present to display their wares. Attention they did attract but news of good sale is still to come. The story of ISDEF 2017 will continue. Keep reading this section.