To manufacture key sub-units for MI-17 and Cheetah helicopters~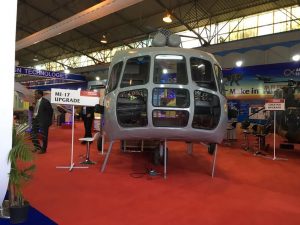 Bengaluru. 16 February 2017. Alpha Design Technologies  signed  a $30 million contract with Elbit Systems for IAF'S MI-17 helicopter upgrade program. The program involves upgrading of 90 Mi-17 helicopters and Alpha Design, as the major offset partner, will be manufacturing all key sub-units at its Bengaluru factory.
Alpha Design's scope of work will involve manufacturing of key sub-units such as smart displays, new cockpit, transponder, Digital Voice Recorder (DVR), Missile Launch Detection Systems (MILDS), Cables, Brackets, etc.
Alpha Design's MILDS is being indigenously manufactured by the company in technical collaboration, with Airbus, as part of DARE (DRDO)'s project for upgradation of helicopters. Alpha Design has already produced and supplied 469 MILDS as part of Cheetah Helicopter Upgrade to Army Aviation Corps through BEL (DRDO's Project) during 2015-16.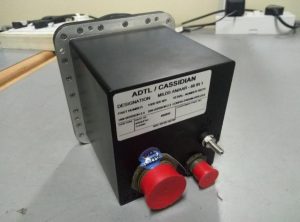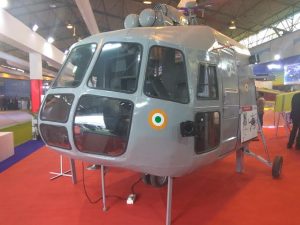 Colonel H. S. Shankar, Chairman and Managing Director, Alpha Design Technologies, said, "The inking of this contract further reinforces our commitment towards providing the best defence technologies to our valiant forces. It is also an acknowledgement of our top-notch quality products and the immense expertise of our team. We look forward to working on more such contracts in the years ahead thereby showcasing the best engineering and technological prowess that exists in India."
Similar upgrades for Ka226, LCH, ACH, Chinook and Apache Helicopters are also on anvil. A model of Mi-17 helicopter with above modifications / upgradations is also being displayed at Alpha Design's Stall (Hall B) at Aero India Show in Bengaluru.