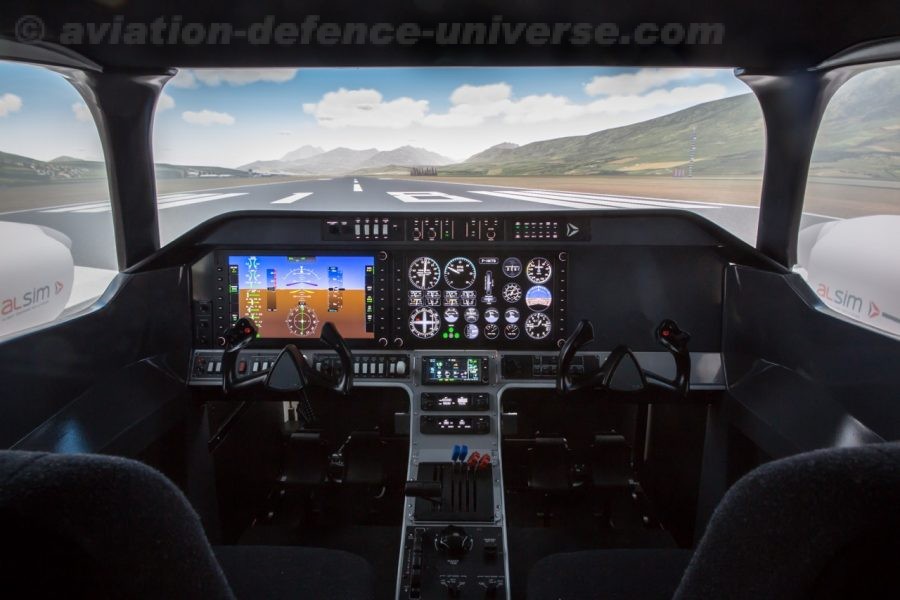 Chennai.  03 November 2017 . Alsim is very pleased to announce the sale of an AL250 simulator to Orient Flight School, a flight training school located in Chennai, India. The simulator will be installed this autumn.
Orient Flight School and Alsim signed a Memorandum of Understanding earlier this year: the flight school is now the official Indian Demo Center, with the objective to show all Alsim product's range in its academy. The flight school started adding this AL250 simulator to its fleet.
The EASA & FAA qualified AL250 simulator was launched in 2016 by Alsim in response to market demand. This compact FNPT II & AATD simulator addresses initial phase training needs (PPL, CPL, IR/ME) and is SEP/MEP reconfigurable. In addition, it offers both classic and glass instrumentation at the simple flick of a switch. The AL250 is a great success for the company.
Mr Mike Tonkin, Alsim's Business Development Director, explains: "We are very pleased to start concretely this new partnership's project with Orient Flight School, with such a great tool. The company already owned an Alsim device and renewed its confidence in Alsim. This is really the beginning of a big project for the Indian region, and the first steps of a great collaboration between our two companies".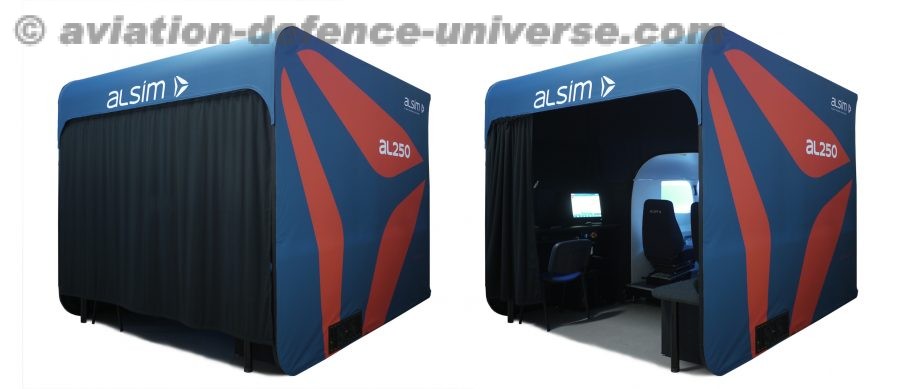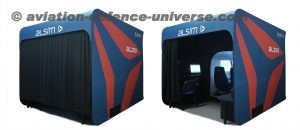 Dr. Anand Jacob Verghese, Orient Flight School MD and CEO, emphasizes: "We were very impressed by ALSIM. We've been working with ALSIM for over 15 years now: we know the quality of their flight simulators, and we really appreciate the quality of their after-sales service."
Orient Flights Aviation Academy (Bengaluru, India) was founded in 1983 and in the 3 decades since its inception, it has constantly pushed the boundaries in its unrelenting endeavor to achieve academic excellence in the fields of Aviation, Engineering and Management.
OFAA provides DGCA approved courses, and has many tie-ups with various companies in the Aviation industry. The Academy thrives on ensuring students get the right technical experience with the right tools and academic knowledge from the right heads of industries, thereby assisting in the growth of the Aviation industry and to make flying safer, convenient and sustainable.
OFAA offers courses such as:
The mentioned courses also provide a stepping-stone for students to find suitable job opportunities at HAL, ISRO, Indian Air Force, DRDO Programs such as NAL, ADA and ADE. They can also be absorbed into private companies like Honeywell, Safran, Atkins, BAE Systems, Quest Technologies, Airbus, Boeing, Dassault, Rolls Royce, etc. Aerospace Engineers can also opt for civil aircraft maintenance and repairs in Air India, Jet Airways, Singapore Airlines, Emirates, Qatar Airways, Etihad, KLM, Indigo and other leading airlines after obtaining relevant aeronautical experience and on passing the DGCA and EASA examinations.