Harbin, China. 15 June 2017. Rostec may sign the contract with the Aviation Industry Corporation of China (AVIC) for the Advanced Heavy Lifter (AHL), a heavy-lift helicopter to be developed jointly by Russia and China, before the end of this year. This was announced by Victor Kladov, Director for International Cooperation and Regional Policy of Rostec, at the Fourth China-Russia Expo in Harbin (China).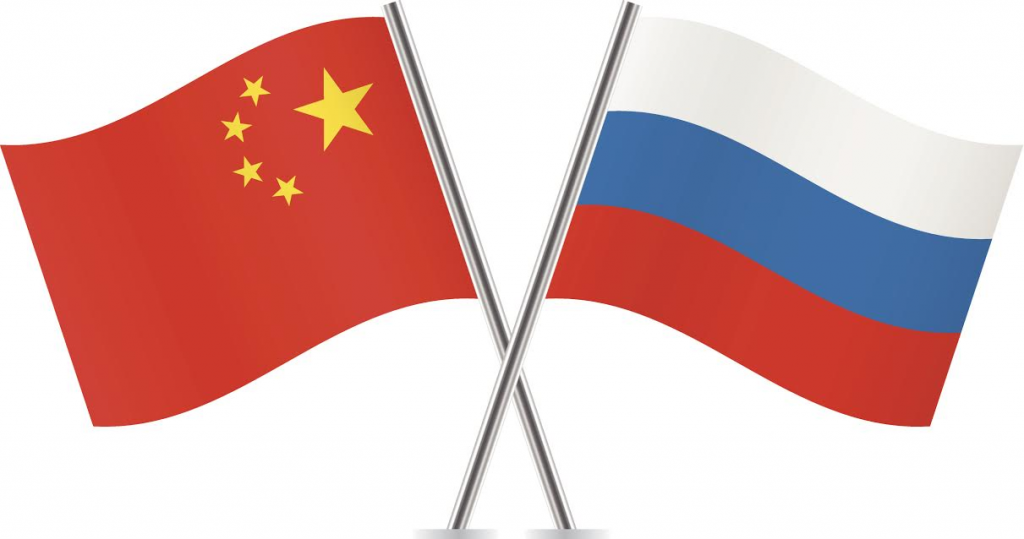 "Negotiations on the conceptual model and configuration have been completed. At present, the draft contract between the parties is being prepared. We hope to sign the contract before the end of the year," stated Kladov. "Russian Helicopters, our subsidiary, is actively negotiating with our Chinese partners in this regard."
The AHL is being developed jointly by Russian Helicopters and Avicopter, a Chinese company forming part of the Aviation Industry Corporation of China (AVIC). It is expected that the maximum takeoff weight of the aircraft will total 38.2 tons, while its service ceiling will total 5,700 meters. The helicopter will have a range of up to 630 kilometers, while its maximum speed will amount to 300 kph. The AHL's payload inside the cabin will total 10 tons, while its external payload will total up to 15 tons.