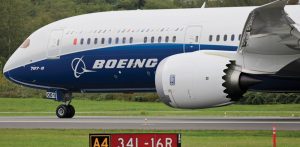 Singapore. 09 February 2017. Rolls-Royce has won a $1.7bn order from Singapore Airlines for Trent 1000 engines to power 19 Boeing 787 Dreamliner aircraft. The engines will be covered by Rolls-Royce's flagship engine service, TotalCare®, which improves engine reliability, increases time on wing, and maximises the engine's contribution to business performance.
 This builds on a previous SIA Group order for Trent 1000 engines to power 50 787s, made in 2013. Twelve of those aircraft are now in service with SIA subsidiary Scoot and are also covered by TotalCare.
 Eric Schulz, Rolls-Royce, President – Civil Aerospace, said: "The Trent 1000 has real momentum in the marketplace, winning more than 60 per cent of engine competitions in the last six years. We are excited and honoured by the continued confidence of Singapore Airlines in the Trent 1000 engine, and in particular our latest and most advanced version, the Trent 1000 TEN."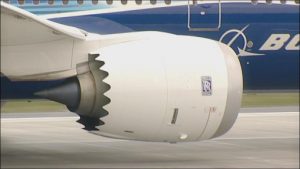 The order builds on a decades-long strong relationship between Rolls-Royce and Singapore Airlines. In addition to the Trent 1000, operated by its subsidiary Scoot, Singapore Airlines also operates the Trent XWB, Trent 900, Trent 800 and Trent 700.