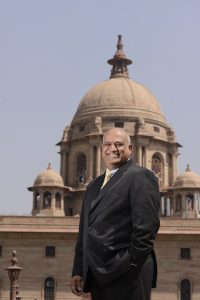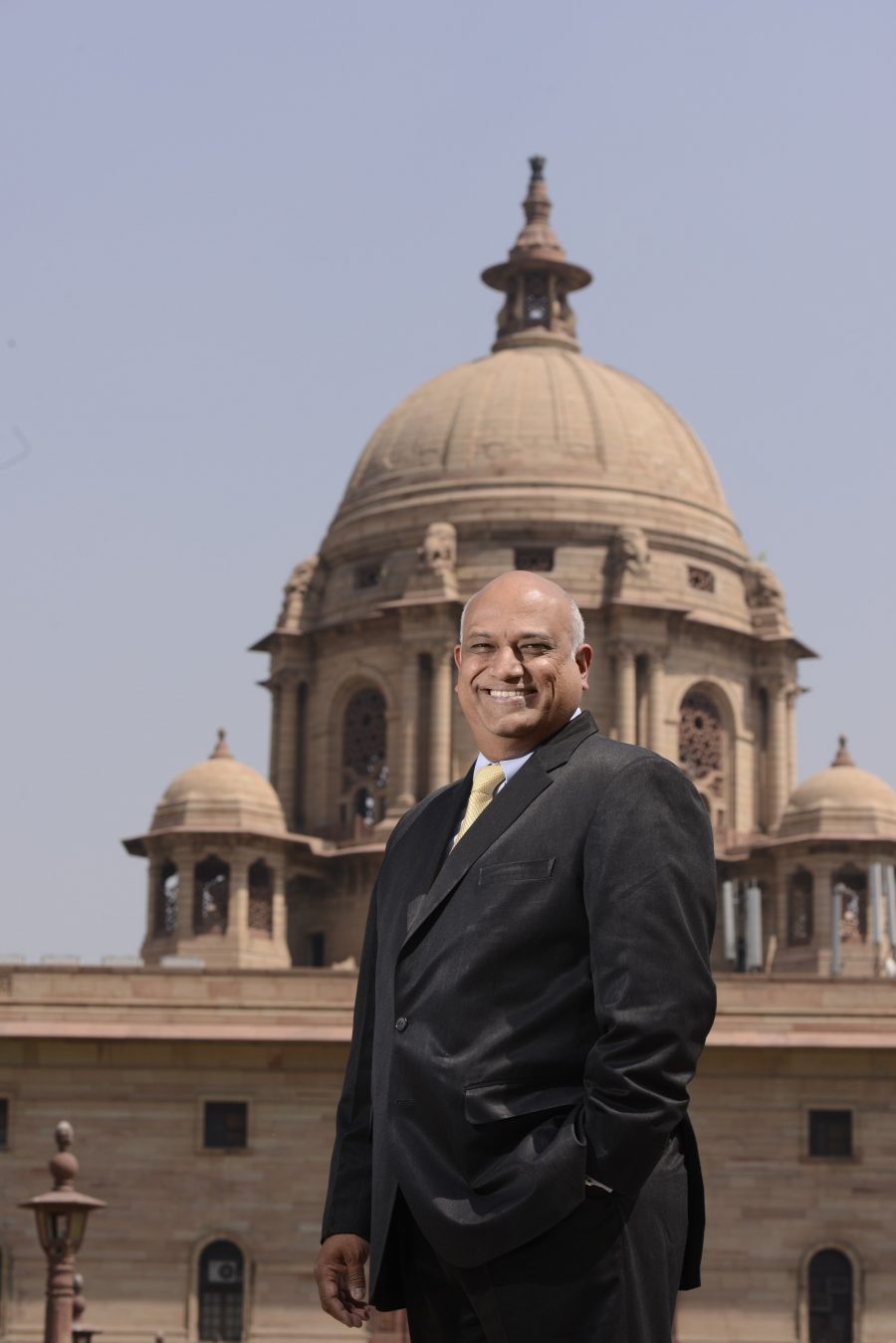 Seeking to co-create, co-develop and co-manufacture in India with strategic partners
 New Delhi. Rolls-Royce will present its 'Co-creating the future with India' vision at the eleventh Aero India in Bengaluru (14-18 February 2017), showcasing its innovative products and services. The Rolls-Royce stand (Hall AB, location AB3.1 in the UK Pavilion) will display the Adour Mk951, our Advanced Military Fan Concept model and an interactive display system that highlights our broad range of defence technologies and capabilities.
"Aero India highlights the complete spectrum of the country's aerospace and defence interests. For us this is a significant platform to showcase our continued commitment to support India's future indigenisation and self-reliance ambitions," said Mr. Kishore Jayaraman, President, Rolls-Royce India and South Asia.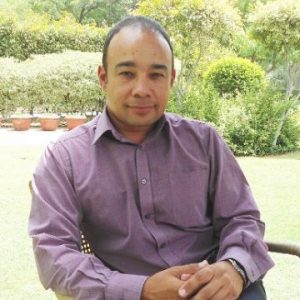 Dr. Glenn Kelly, Vice President, Customer Business – Defence, Rolls-Royce, added: "We are delighted to be a part of Aero India 2017 – the most prestigious event for the defence and aerospace industries in India. Rolls-Royce has been working closely with Indian Armed Forces since 1933. As India embarks on its ambitious plan for the modernisation and indigenisation of its defence capabilities, we remain committed to support the country in its future growth aspirations through co-creating, co-developing and co-manufacturing in India with the right strategic aerospace partners."
Key exhibits at the Rolls-Royce stand will be:
The Adour– a collaborative engine between Rolls-Royce and Turbomeca with the thrust range from 5,240 lbf dry to 8,430 lbf with reheat. The Jaguar has flown with Rolls-Royce Adour Mk811 since 1981 and the Adour Mk871 is powering the Hawk Advanced Jet Trainer, used to train the next-generation of Indian pilots.  At Aero India, we are showcasing the Adour Mk951 which powers the latest variant of the Hawk aircraft.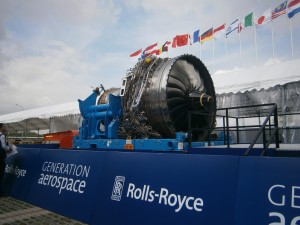 Advanced Military Fan Concept – a full scale model of military fan for a 5th generation fighter aircraft engine. Using our latest technologies, this concept is designed to improve core efficiency while minimising installation effects. It's an example of how we can produce rapid prototypes at the early stage of an advanced engine programme to de-risk technical and industrial decisions before launching a full development programme.