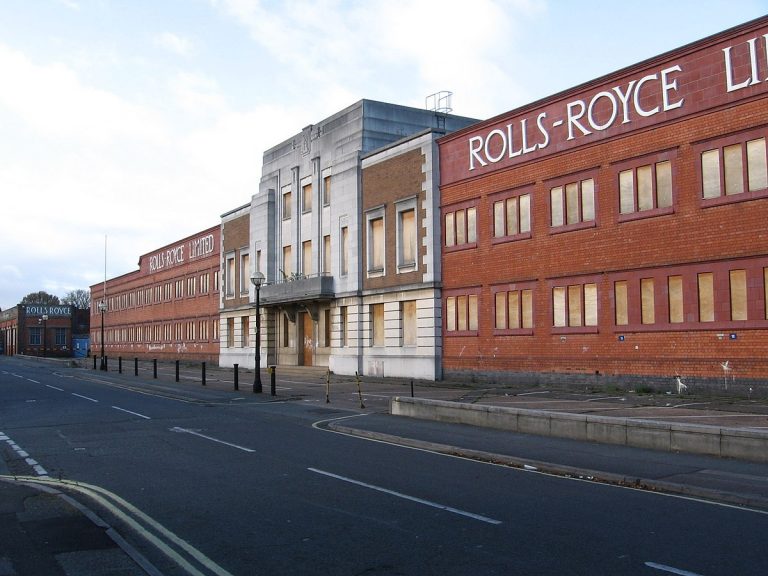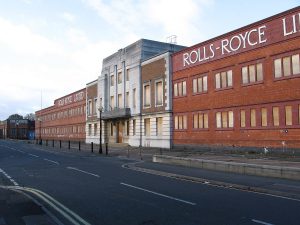 In 2021 making electric airplanes
By Team ADU
Pune, India. 16 June 2021. When Henry Royce entered into a partnership with Charles Rolls little would he have envisaged that the company they set up together would become one of the top engine makers , will fly aircraft, sail ships and ofcourse will become the biggest brand of automobile.
In 1902, Royce had bought two different cars and found them wanting. After deciding to build his own car, Royce spent the next two years experimenting and building. By 1904 he had built three cars. One of those was sold to a director of the company, a man named Henry Edmunds. Edmunds was friends with Charles Rolls, a businessman who ran a car showroom in London. Impressed by the 2-cylinder Royce car, Rolls agreed to take all the cars that Royce could produce. The first Rolls-Royce car, a 10-hp, was shown at the Paris Salon in December 1904. The quality of the early Rolls-Royce automobiles led to a rapid increase in popularity, and on 15 March 1906 the two men formed Rolls-Royce Limited. The company charter contained a presciently forward-looking statement that the company should produce engines for use "on land or water or in the air." Then the two started to look for appropriate location for car production factory. They considered several locations including Manchester where Royce had a factory but they eventually decided for Derby because the city council offered them cheap electricity. The Rolls-Royce factory in Derby was designed by Royce, while the production began in 1908.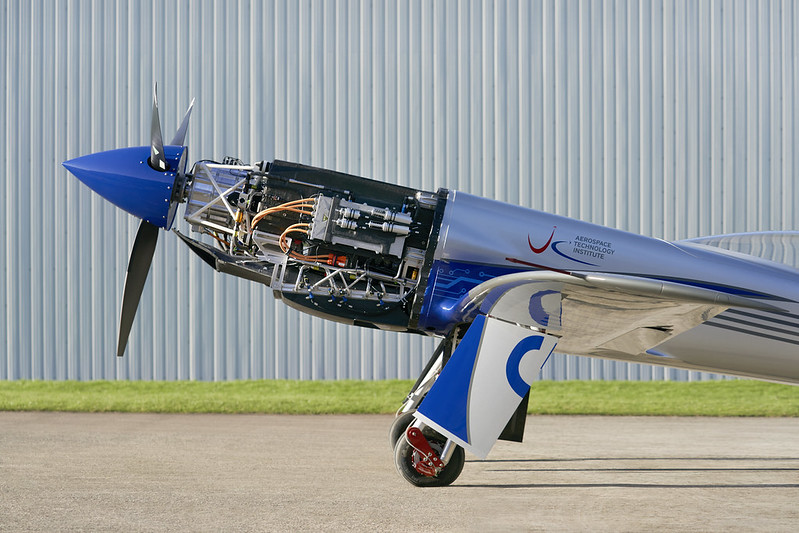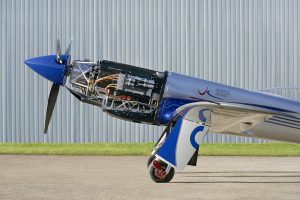 In 2021 Rolls-Royce is developing an all-electric plane that will be aiming for the record books with a target speed of 300+ MPH (480+ KMH). Inspiring tomorrow's scientists and engineers is a key aim of the ACCEL programme – short for "Accelerating the Electrification of Flight" – which is behind the 'Spirit of Innovation' aircraft. Since the launching of the Bristol Fighter in 1916 to the F-35B Lightning II in 2015, Rolls-Royce has consistently lived up to their motto of "Pioneering the Power to Protect" with avant-garde technologies and cutting-edge innovation. With more than 16,000 military engines in service with 160 customers in 103 countries, Rolls-Royce is a powerful player in the defence aero engine market.
From combat to transport, from trainers to helicopters, their engines ensure that customers have world-leading technology available no matter what the mission demands. The company has had a reputation of excellence, which has resulted in a prestigious partnership with the United Kingdom's Ministry of Defence.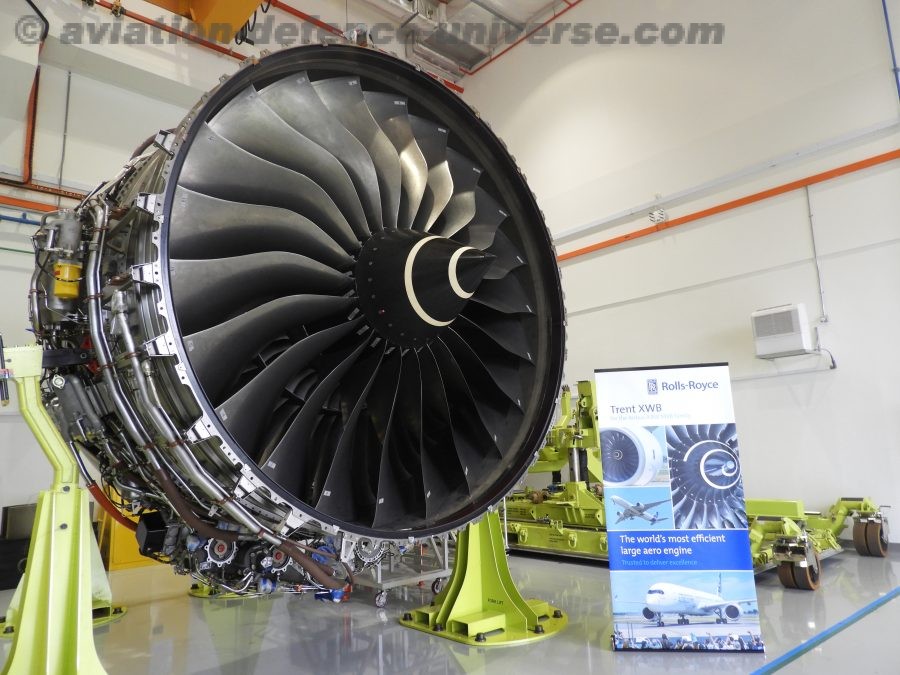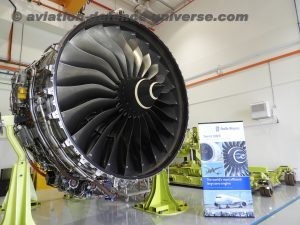 Always at the forefront of technological developments, Rolls-Royce also offers the capability to design, build, and support naval systems tailored to meet unique requirements. Their involvement in naval propulsion spans more than half a century, and the company has pioneered some of the most important technical advances in marine propulsion, including the use of aero gas turbines for surface ship propulsion. Meanwhile, their expertise in designing propellers spans more than 50 years, ensuring excellent hydrodynamic efficiency which supports overall vessel performance and stealth characteristics.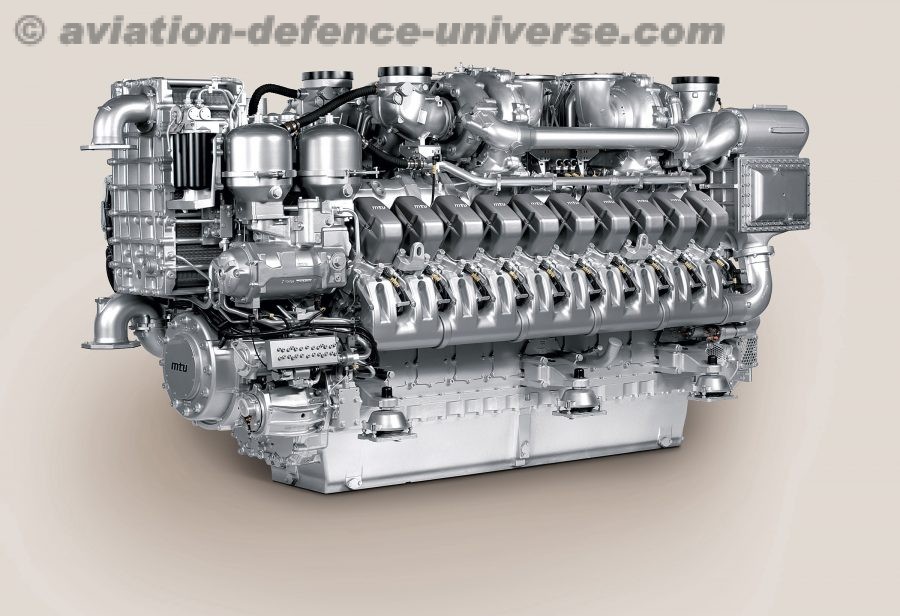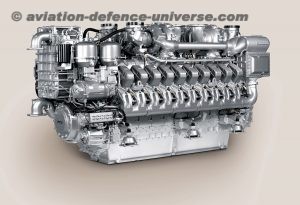 Rolls-Royce also creates handling systems that have been providing solutions to the naval industry for over 35 years. Towed systems include applications in sonar, torpedo defence, minesweeping in both the airborne and surface ship environments. Several autonomous systems have also been developed.
The company's superior reputation in submarine propulsion systems is evidenced in the 60 years of design and support that it has provided for the nuclear propulsion plant that powers all of the UK Royal Navy's nuclear submarines. Rolls-Royce is also responsible for delivering the Nuclear Steam Raising Plants (NSRP) and providing frontline support across the world for the Royal Navy submarine reactor plant equipment.
The company provides power systems that are capable of operation in extreme military environments. Applications of the systems are for army bases, ground power units for aircrafts, including UAVs, and as platform power on military vessels and vehicles. The company's Mobile Tactical Power Units (TPUs) can be hand portable, towed, or trailer mounted, with high ease-of-use and durability. The TPUs can be deployed in a wide range of tactical situations and are in use today with the UK MoD. Rolls-Royce also builds networks and microgrids to support complete power distribution systems. Vehicle Auxiliary Power Units (APUs) crafted by the company, such as the AJAX APU (6.2kW) and the Titan/Trojan APU (10kW) are also widely-used.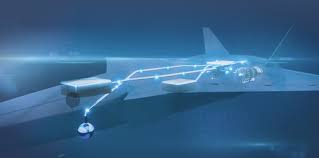 That being said, Rolls-Royce is far from stagnant when it comes to innovation. It has set itself on an upward trajectory with plans for next-generation surface combatants that will carry a variety of manned and unmanned off-board vehicles and modular mission packages. Additionally, the new "Capability – Tempest" to be launched in 2035 is no short of a science-fiction writer's imagination!
Rolls-Royce has always had a strong connect with India, having powered the Indian Armed Forces ever since the formation of the republic. The company has committed itself to support India in achieving its goals of indigenisation and self-reliance. Today, more than 750 Rolls-Royce engines of 10 engine types are powering Indian Military aircraft . The Indian Navy and Indian Coastguard operate over 95 vessels with Rolls-Royce equipment on board. From a journey which began in South Asia over 80 years ago with the powering of India's first civil and military aircraft, India's relationship with Rolls-Royce has progressed from a business opportunity market, to licensed production and engineering services, to component manufacturing and supply chain activities.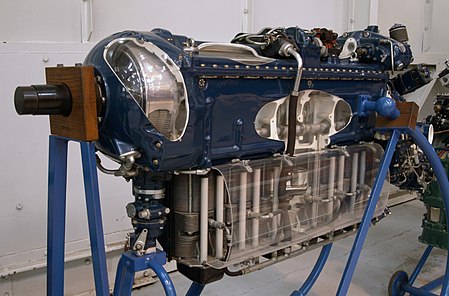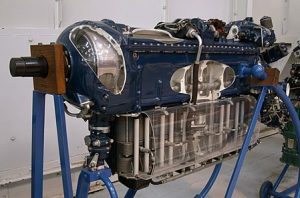 Rolls-Royce is now a key player in the region's aerospace, defence and energy sectors and they "firmly believe in India's potential to be a centre for innovation and manufacturing". They have expanded in India to now comprise of various engineering centres, manufacturing joint ventures and regional services centres. From the Gipsy Engine powering Tata Aviation's first commercial service in 1932 to the latest Engineering Centre opened in Pune in 2016, Rolls-Royce and India have treaded a long path together and shall continue doing so!