India's policy towards China expanding areas of cooperation, reducing differences', says President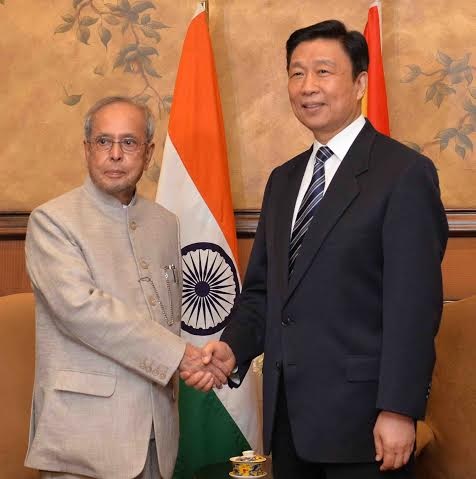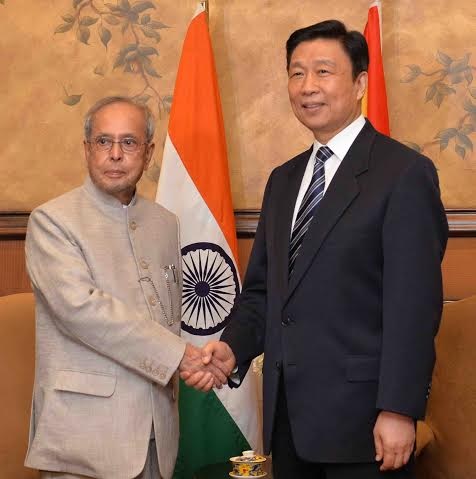 Guangzhou, China. 24 May, 2016.
The President on his on-going visit to China said India's policy towards China is expanding areas of cooperation, reducing differences. Frequent bilateral visits reflect expanding relations between the two great nations. There has been phenomenal progress in bilateral relations since 1990. Trade between the two countries has increased from US $ 2.9 billion in 2000 to more than US $ 71 billion today. There is immense potential for growth in trade, investment and mutual economic cooperation.
He added India and China are closely cooperating with each other in most multilateral fora. India, a founding member of WTO supported the membership of China from day one. It argued in WTO that it is wrong to keep China with its vast population out of the WTO. India and China both are founding members of G-20. As the most advanced emerging economies, they are making major contributions to world growth.
According to the President if 2.5 billion people of India and China come together and walk together, it will be a great event. Intensifying cooperation in trade, investment, development experience, sharing of best practices and cooperating in all areas is the biggest guarantor of peace, development and prosperity. This will ensure the onward march to progress of both nations.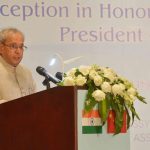 "As India pursues its primary goal of building a modern India, focused on peace, prosperity and sustainable development we seek to engage with China in a spirit of equality and friendship. We seek to develop a matrix of cross-cutting contacts to enhance our mutual understanding and enrich our  bilateral discourse. Far too often, we rely on borrowed prisms and secondary sources to understand each other. We seek to overcome this by increasing direct exchanges and enabling people on both sides to invest in each other's progress, " he said.
"The possibilities for closer cooperation are limitless. Realising the full potential of our relationship is a shared responsibility. Our Governments have a primary role, but the efforts of civil society, academia, think tanks, cultural icons and artists are equally important," he felt.