Tribute to Our Brave hearts by the Gen-Next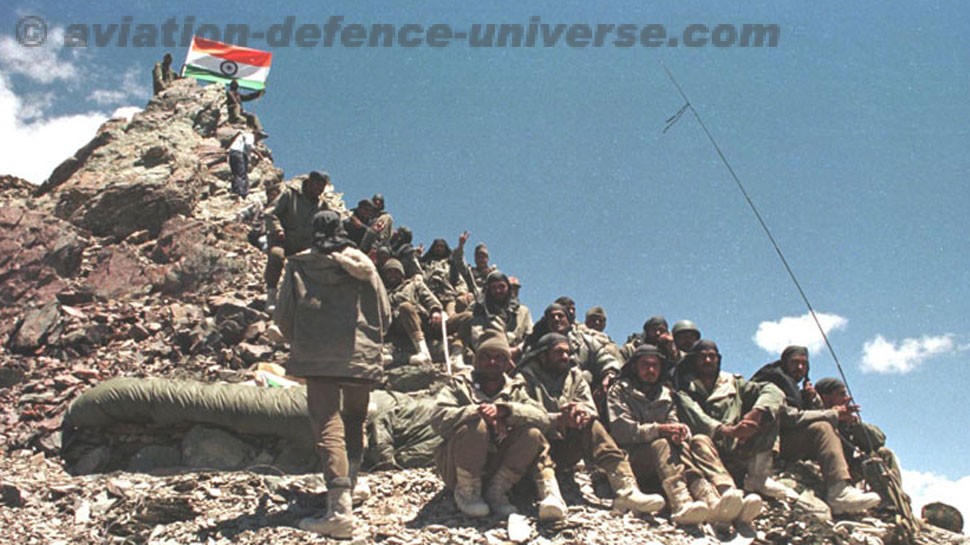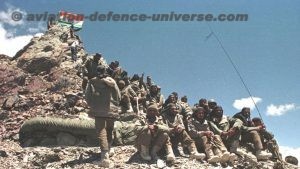 By Surbhi Mahajan
New Delhi. 26 July 2018. It is not just the glitter and glamour but the glory of the uniform which continues to attract generations. For someone who was born just a year before Kargil happened, I grew up listening to Kargil remembrances on television and the war always seemed an enigma to me. And lo-behold I decided to take up journalism as a career and in my first internship was given the assignment to recall the 19 years of the war, for a generation which knows the city Kargil and the word war but the majority does not know what happened during the war there.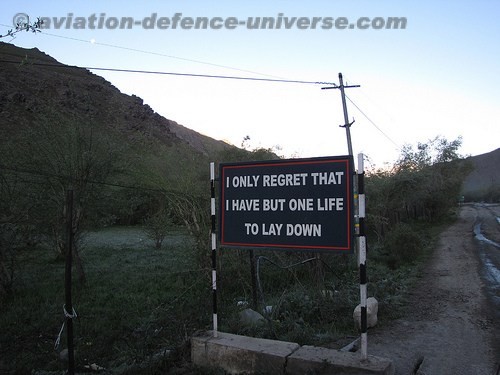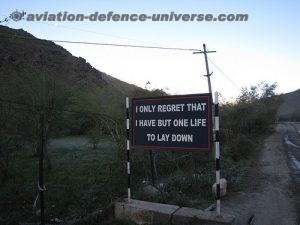 Kargil was indeed a military, political and diplomatic victory which every Indian should celebrate. A war which took place between May 26 and July 26, 1999 was the first war after 1971 between India and Pakistan, which led to the formation of Bangladesh as a separate country. Pakistani Army wanted Indian forces to withdraw from the Siachen Glacier and forcing them to negotiate a settlement of the border Kashmir dispute. Pakistan wanted speedy resolution and any tension in the region would internationalize the issue which led them to initiate the war. India launched 'Operation Vijay' in reaction to infiltration in order to drive back Pakistani troops out of Kargil. Initially, local shepherds saw Pakistani intrusion on the Indian side of LOC and reported it. Soon, by May 10, infiltration was also noticed in Dras, Kaksar, and Mushkon sector followed by large scale intrusion of Pakistani Army over Indian Army patrol.
In this operation, Indian Air force (IAF) took active part as air power at the height of 32,000 feet was used for the first time to identify Pakistani troops and infiltrators and Operation 'Safed Sagar' became a part of the war. Indian Navy also launched Operation Talwar to block Karachi Port, so as to cut off Pakistan's supply lines through marine route.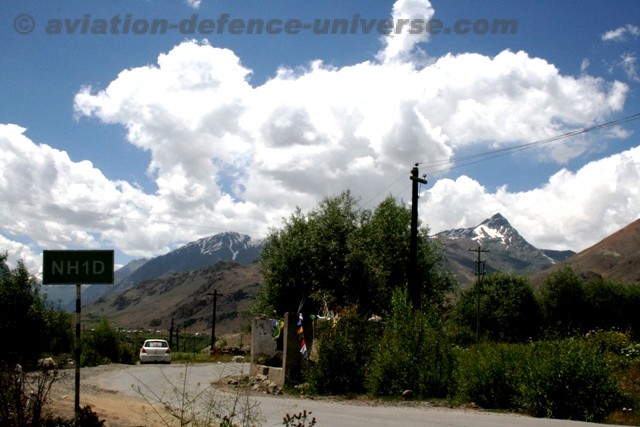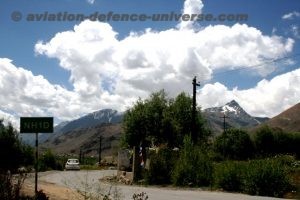 The terrains of Kashmir, being mountainous and at high altitude made it even more difficult for the Indian soldiers but passion to protect their Motherland kept their morale higher than all the hindrances coming on their way. Kargil was one of the toughest wars in Indian history. Such wars are considered dangerous because of rough terrain and natural habitat. India finally resorted to NH1D through Himachal to avoid further casualties as Pakistan had been bombing NH1A which was the lifeline route connecting the Leh region to the rest of the India. This resulted in Indian troops targeting the Tiger Hill and Tololing complex in Dras. Brigadier Khushal Singh Thakur led 18 grenadiers and freed the Tiger Hill from the tentacles of Pak Army. 44 brave hearts got martyrdom but the 36 hours long battle finally saw success when the team of grenadiers forced enemy to get back. The impact of recapturing Tiger Hill fearlessly by the Indian Army, was so huge that that it compelled the then PM of Pakistan, Nawaz Shareef to visit the American President Bill Clinton, requesting him intervening to stop the war immediately. But the then Prime Minister of India, Atal Bihari Vajpayee strictly rejected the proposal and pledged to push the enemy back from boundary line which was finally done by Indian Army on 26th July 1999 as Kargil Vijay Divas.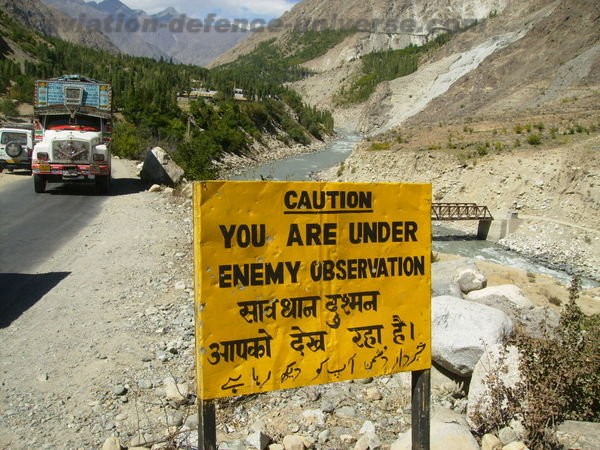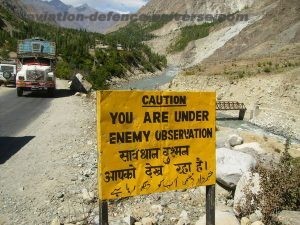 Pakistani Army was forced to pull out their troops from the Indian side of LOC by seeing fierce Indian response and mounting international pressure. Captain Vikram Batra , Squadron Leader Ajay Ahuja, Captain Manoj Kumar Pandey, Captain Vijyant Thapar are to name a few who were martyred and awarded with Param Vir Chakra posthumously for their exemplary courage, their gallant acts and their determination under extreme conditions. Kargil, a high altitude mountain war, officially came to an end as Indian Army announced complete eviction of Pakistani forces. Every year, on 26th July, our countrymen honor Kargil War heroes for their infinite valor and extraordinary spirit. Loss on both the sides was heavy for India and Pakistan. India losses stand at 527 of its men whereas Pakistan claimed to have lost 3,000 soldiers including terrorists. Being fought by two nuclear states, Kargil Day is celebrated in remembrance of devotion of our brave Indian soldiers.
Wars are inevitable and so are their consequences. So take a moment on this Victory day, to commemorate the supreme sacrifice of the soldiers standing head held high even in the harshest condition to protect their country.