Ottawa. 30 May 2017. International Road Dynamics Inc. (IRD) is attending and exhibiting at CANSEC 2017 in Ottawa, Ontario, Canada.
At CANSEC, IRD will be presenting their Under Vehicle Inspection Systems – the Under Vehicle Area Scanner (UVAS) and the Under Vehicle Surveillance System (UVSS). These security systems have been deployed at air force bases, army bases, military installations and shipyards around the world, assisting in the fight against terrorism. Defence and aerospace manufacturers rely on IRD's security systems for counter-surveillance and counter-terrorism by providing security personnel with a fully automated gate inspection system.
IRD manufactures both the UVAS and UVSS using military-grade components. These systems are built to operate within some of the harshest environments. They also easily integrate with biometrics, crash barriers, gate arms, mass notification systems and CCTV systems.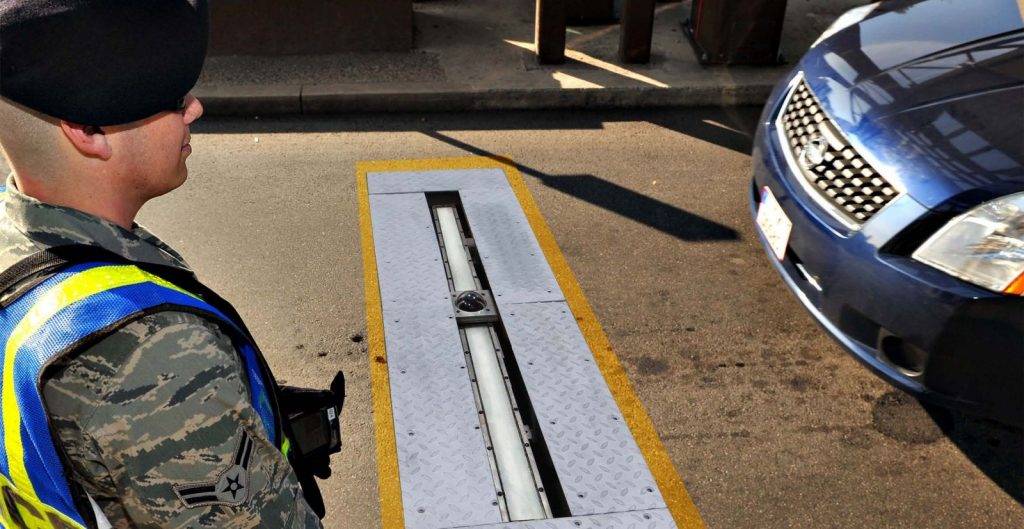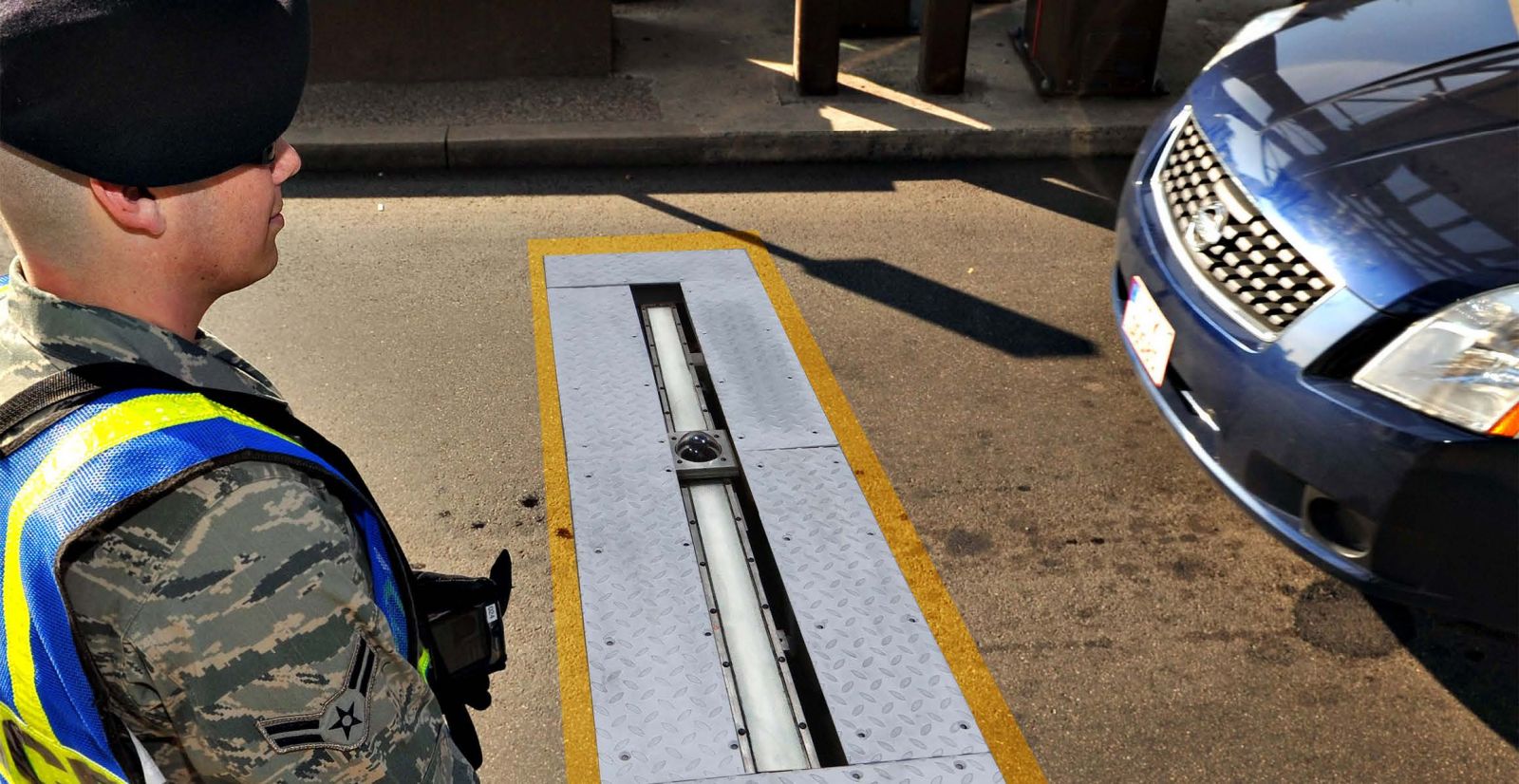 In under 3 seconds, the UVAS automatically provides security personnel with a complete timestamped record that includes the picture of the face of the driver, the license plate number, a complete full colour scan of the undercarriage, and an automatic identification of anomalies underneath the vehicle. The system can scan vehicles while stationary or while travelling at speeds of up to 75 km/h (45 mph).
There will also be a demonstration of the UVSS at the tradeshow. Attendees will be able to experience first-hand the crystal-clear, full color video, the rugged design and the unmatched integration flexibility the unit offers.
IRD is a highway traffic management technology company specializing in supplying products and systems to the global Intelligent Transportation Systems (ITS) industry. IRD is a North American company based in Saskatoon, Saskatchewan Canada with sales and service offices throughout the United States and overseas. Private corporations, governments, transportation agencies and highway authorities around the world use IRD's products and advanced systems to manage and protect their highways and critical infrastructure.