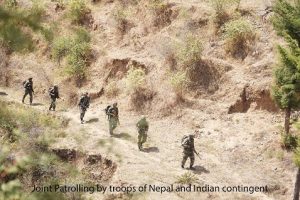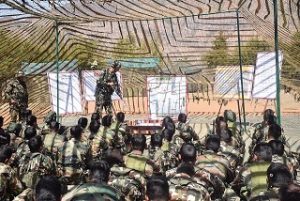 New Delhi,21 March 2017. Indo – Nepal Joint Military Training was held at Pithoragarh from 07 March to 20 March 2017. EKTA SHAKTI Battalion of The Punjab Regiment of Indian Army and DURGA BAHSH Battalion of Nepalese Army participated in the joint exercise named Surya Kiran – XI, which was the 11th iteration aimed at training troops in counter insurgency operations and enhancing defence cooperation and military relations between the two countries. It provided an ideal platform for the personnel of the two armies to share their experiences.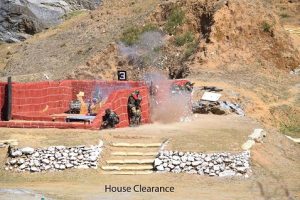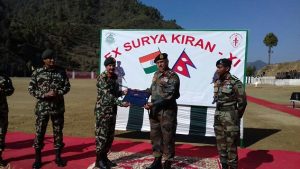 The training was conducted in the hills adjoining Pithoragarh giving realistic environ to the contingents to practice and rehearse drills. The training culminated with a 48 hours outdoor exercise in which troops of both contingents carried out a cordon and search operation in a mock village.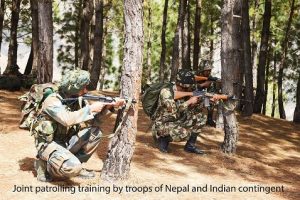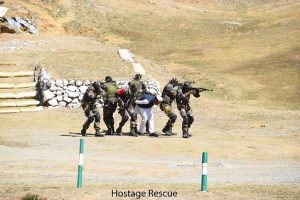 Besides training, troops also rubbed shoulders in friendly matches, spent spare time in local sightseeing and engaged in other traditional military activities. A customary exchange of mementoes marked the successful completion of this momentous 11th Indo – Nepal Joint Army Training.