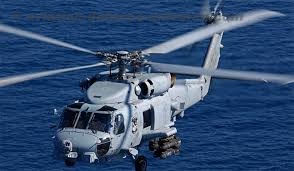 By Sangeeta Saxena
New Delhi. 15 May 2020. And the long wait for Sikorsky has come to an end with India's selection of MH-60R  Romeo, multi-role helicopters worth $2.6 billion for the Indian Navy. Yesterday, the U.S. Navy announced that India has made history by becoming the 5th country to add the MH-60R SEAHAWK® helicopter to their fleet.  So this was a cue to the OEM Lockheed Martin to finally give a formal statement every one had been waiting for.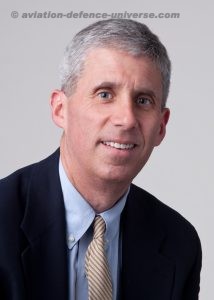 "India's selection of the MH-60R 'Romeo' multi-mission helicopter provides the Indian Navy with the most advanced anti-surface/anti-submarine warfare helicopter in operation today. The MH-60R offers the lowest risk and best value option because the aircraft is already in full production and globally supportable. The MH-60R provides a vital capability in the Indo-Pacific region and equips the Indian Navy with a tremendous capability that is ready for operations immediately upon delivery. We thank the government of India for its confidence in Sikorsky and look forward to supporting our partners in the Indian armed forces over the next 30 years, " said Tom Kane, Director, Sikorsky Naval Helicopter Programs.
The Sikorsky Logistic Technologies (LT) team collaboratively works with each program stakeholder to create aviation ground-based logistics products used to access logistics data and maintain/manage aircraft in an accurate and efficient manner.
Sikorsky's Ground Support Equipment (GSE) department provides high-quality, reliable, cost-effective support equipment and associated services that enable  customers to safely operate and maintain Sikorsky aircraft at peak efficiency.
For customers purchasing Sikorsky commercial or military aircraft, the Aircraft Delivery Operation (ADO) group offers seamless execution, from the time of purchase to in-country delivery at the customer's location. Being part of a major OEM provides a wealth of technical expertise and depth of resources, ensuring that  aircraft is treated with the utmost care and transported with unmatched skills.