New Delhi. 12 June 2019. Maritime Information Sharing Workshop (MISW) is being hosted by the Indian Navy, under the aegis of the Information Fusion Centre – Indian Ocean Region (IFC-IOR), Gurugram. The workshop was inaugurated by Vice Admiral MS Pawar, the Deputy Chief of the Naval Staff this morning. Over 41 delegates from 29 countries of the IOR and beyond are participating in the two-day event. The IFC-IOR was launched by the Hon'ble Raksha Mantri on 22 Dec 18, for furthering maritime security and safety in the region.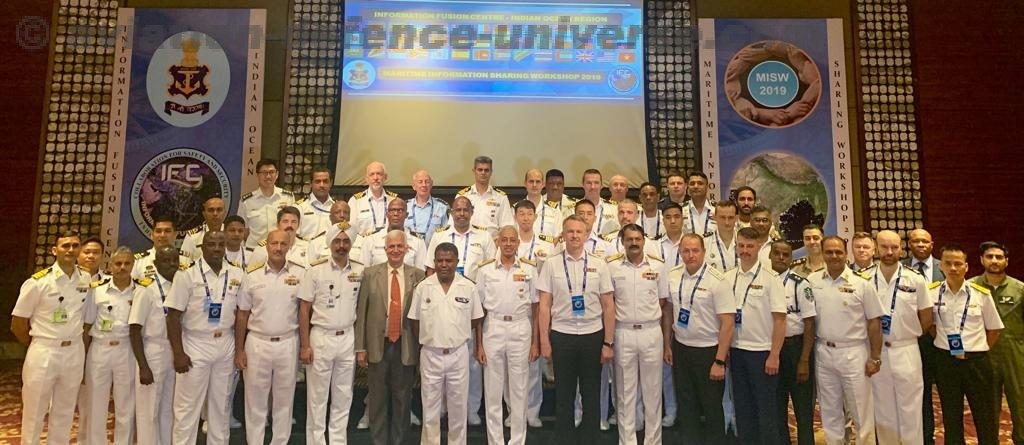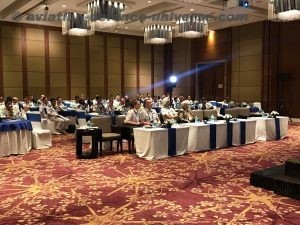 While delivering his opening address during the inauguration ceremony, the Deputy Chief of the Naval Staff stressed on the need for greater maritime collaboration and forging of bonds based on trust, between partner countries in the region and requested the delegates to participate actively in the MISW. The Chief of the Malagasy Navy, Rear Admiral Vaohavy Andasy also addressed the delegates. A talk on 'Contemporary Maritime Challenges in the Indo-Pacific' highlighting the significance of the maritime domain and challenges faced by the region, was delivered by Vice Admiral Pradeep Chauhan (Retd), Director General, National Maritime Foundation.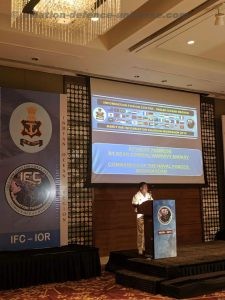 In the course of two days, the MISW aims to acquaint participants about IFC-IOR and its information sharing mechanisms and promote sharing of best practices in this field. This aims to yield better response to the myriad security and safety challenges that IOR faces. Towards this, participants would be exposed to issues such as maritime terrorism, piracy, human and drug trafficking, humanitarian assistance and disaster relief; and the legal perspective of combating these challenges. The delegates would also participate in an information sharing exercise on 13 Jun 19 to practice and validate some of the concepts and procedures that have been evolved during the workshop.