The eleven hours of commander level talks yield results
Peace to be maintained by both the nations
India asked China to go back to 05 May 2020 position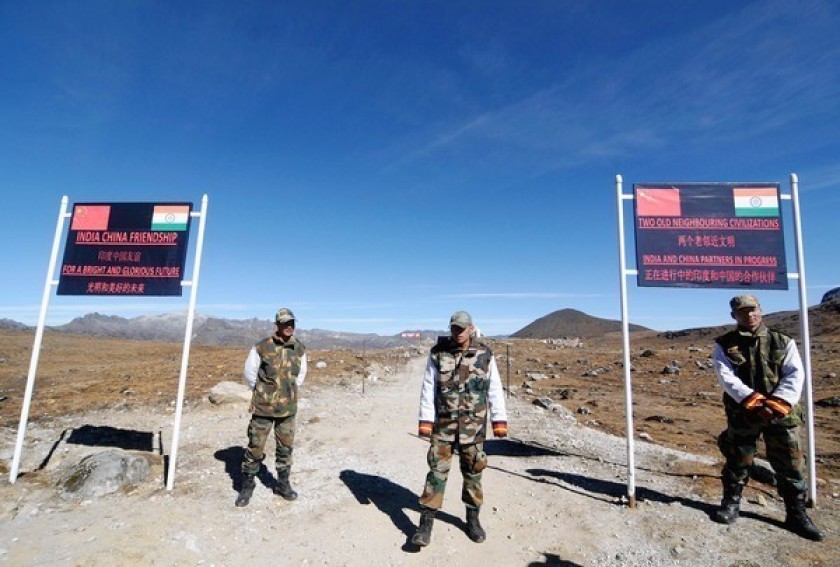 New Delhi. 23 June 2020. The marathon eleven hours talk between the XIV Corps Commander Lt General Harinder Singh and South Xinjiang Military Region Commander Major General Liu Lin at Moldo hosted by China in their side, ended into a cautious agreement to disengage from the Line of Actual Control (LAC) which will begin from the Galwan face off sites and Gogra – Hot Springs areas.
The next step will be to de-induct additional battalions, artillery guns and armoured vehicles from the rear areas of the face off sites.
The tough task will be to get back the status quo in the Finger Area where the Chinese have set up permanent bunkers, pillboxes and observation posts. India has clearly stated that it wants the status quo to be of pre-05 May 2020.
The Chinese Ministry of Foreign Affairs spokesperson Zhao Lijian in the daily press conference said, "On June 22, Chinese and Indian border troops held a second round of commander-level talks in the border area. This is also the first such meeting after the Galwan Valley incident on June 15. The holding of the talks shows that both sides hope to properly handle differences and manage and ease the situation through dialogue and consultation. During the talks, the two sides, on the basis of the first commander-level talks, had an in-depth and candid exchange of views on outstanding issues in border management and control and agreed to take necessary measures to lower the temperature. Both agreed to keep up dialogue and work together for peace and tranquility on the ground along the border. The relevant measures are coordinated and arranged by the border troops of the two countries on the ground."
China has learnt for sure that the India of 2020 will not succumb to Chinese bossism and the theory it follows is one of tit-tat. So China is not the one alone which can have infrastructure at LAC. Six tunnels have been made by India and 19 are being planned. 4,764 km of road was constructed between 2014-2020, number of bridges completed are nearly double than before in 2014-2020 , formation cutting of 470 km/year from 2017-2020 and road surfacing picking steam of 380 km/year in 2017-2020 .
No longer will our troops have to travel for days a distance of hours during the patrols. No longer will it be difficult to deploy troops and backup in case of escalation of tensions. China knows that it will not be an Indian Army which will take the drubbing lying down because of some agreements, it will give it back to China in the same coin.