Kick-starts the Fastest and Most affordable flight training in the world at SALEM, Tamil Nadu.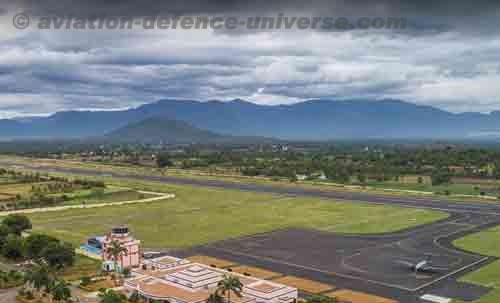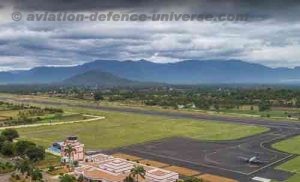 Salem, Tamil Nadu. 17 October 2021. Hercules Aviation Training School (HATS) was awarded NOC from DGCA to set up a Flying Club on 17 August 2021, followed by allotment of Parking and Maintenance space for aircraft at Salem Airport (Tamil Nadu). The proposed Flying Club aims to establish itself as the largest flight school in Asia by 2023 with a fleet of 35 aircraft and catering to the flight training requirements of students from the subcontinent as well as from Southeast Asia.
HATS leadership claims that this will be the only flight school in the world that will commit to complete the flying training of 200 hrs within a period of 12 months. The school will train the students on the most advanced Garmin 1000, Glass cockpit trainer aircraft and will provide one of the most affordable training programs by cutting the cost of training by over thirty percent.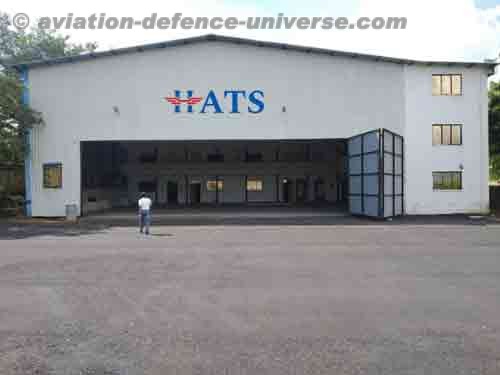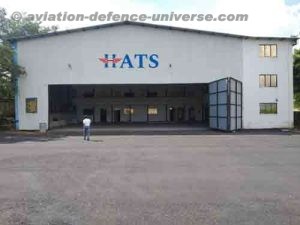 The venture is founded and funded by veterans from the Indian Air Force and aviation enthusiasts from around the country. HATS strives for excellence, and its goal is to enable students to achieve their dream of becoming Airline pilots through its first and only integrated ATPL program in India.
HATS held a ROLL-Out Ceremony on 17th Oct 2021 at the Salem Airport Hangar to mark the initiation of activities for HATS at its first base. The flying school endeavors to attain final approvals from DGCA by Nov 21 and commence flying training operations by Dec 2021. At the event, HATS introduced the company's mission, vision, and objectives to the people at large.