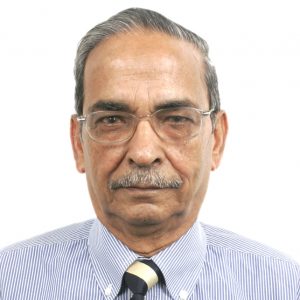 New Delhi. 25 May 2021. Sad day. Our respected writer Lt. Col VC Khare left on his eternal journey. May God bless his soul with peace. ADU salutes him. We shall always miss his presence. May God bless the family with the strength to bear the loss.
He was an Indian Army Veteran from the Corps of Electrical&Mechanical Engineers (EME) and was settled in NOIDA post retirement.
We reproduce this soldier' s reflections of 1962 Sino-Indian war.