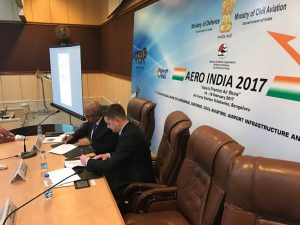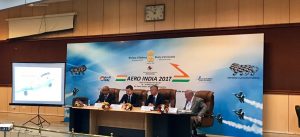 Bangalore. 16 February 2017. Elcomponics Group, India and Ray Service, Czech Republic signed a Joint-Venture agreement to establish their new company – ELCOMPONICS RAY SYSTEMS INDIA PVT. LTD. The Joint Venture is established to manufacture military and aerospace grade cable harnesses and electromechanical assemblies for Indian Army, Airforce and Civil Aviation Industry.
EL RAY will have its registered office and manufacturing facility in Noida, Uttar Pradesh where also are the corporate HQ and factories of the Elcomponics group. "We want to think globally and act locally, that's why we are establishing JVs in India, the most perspective region globally,"Jakub Gabriel, CEO Ray service said.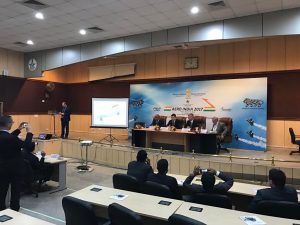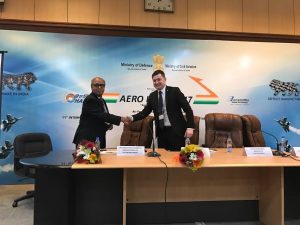 His Excellency Czech Ambassador in India  Milan Hovorka said: "I am glad to be at the baseline of the relationship between Czech and Indian Engineering & Technical companies."Honourable State Secretary of Ministry of Industry and Trade, RobertSzurman highlighted that this cooperation between Czech and Indian companies has full support by his ministry. "I'm looking forward to bring Elcomponics Group into the Aerospace and Defence Industry", pointed out S.N Dwivedi, Managing Director of Elcomponics Group.