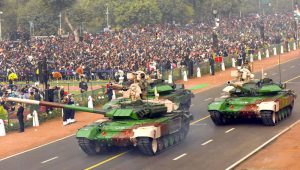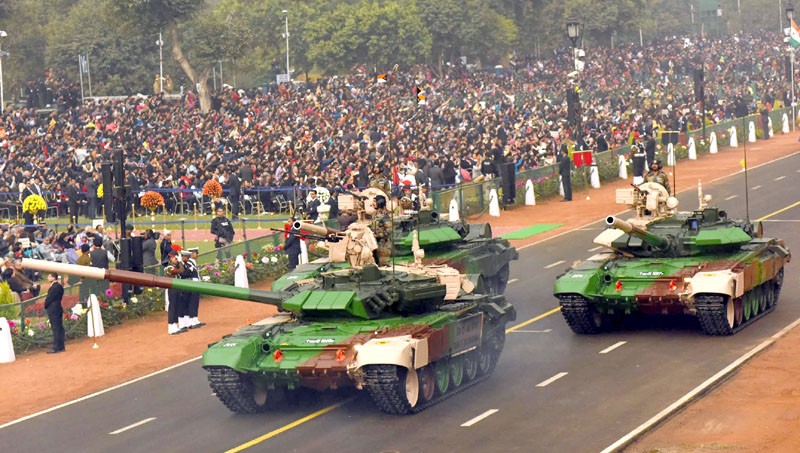 By Sangeeta Saxena
New Delhi. 01 February 2017. Well at least this year defence is mentioned in the budget speech. For Defence expenditure excluding pensions, the Budget 2017-18 has provided a sum of `Rs. 2,74,114 crores including  86,488 crores for Defence capital. A 6.2% hike is nominal and not very encouraging.
The money allocated for defence pensions was Rs 85,737 crore as compared to revised estimate of Rs 85,624 crore this fiscal.The defence ministry failed to spend Rs 6686 crore  of its capital budget earmarked for buying new weapons and systems last year.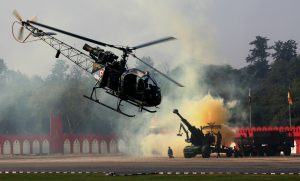 The announcement of Centralised Defence Travel System has now been developed through which travel tickets can be booked online by the soldiers and officers, did not fetch a lot of wows  like the announcement of a comprehensive web based interactive Pension Disbursement System for Defence Pensioners which  will receive pension proposals and make payments centrally.
Miniscule defence budget growth and the continuation of the trend for downward revisions to capital allocations are the two big concerns with this year's defence budget. In any case India's defence budget is only 2.43 % of its GDP, which leaves a lot of food for thought.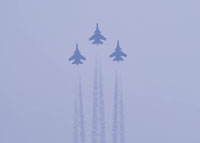 India has an ageing military inventory, be it the Army, Navy or Airforce. And just keeping this in mind the defence outlay should have been more than the present. Procurement is the need of the hour and fancy Make in India programmes are pushing this requirement behind.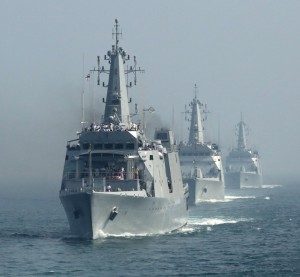 With Pakistan and China both in a one upmanship game in procurement and psychological warfare, we can just hope all remains quiet on our borders. Despite the modernisation needs of the armed forces, the government is on its make in India drive and plans to limit imports to the minimal. Will it be a move good enough to fulfil immediate needs of arms and equipment? And will a lacklustre defence budget backfire and send a wrong message to the adversaries and the world as a whole, is to be seen.