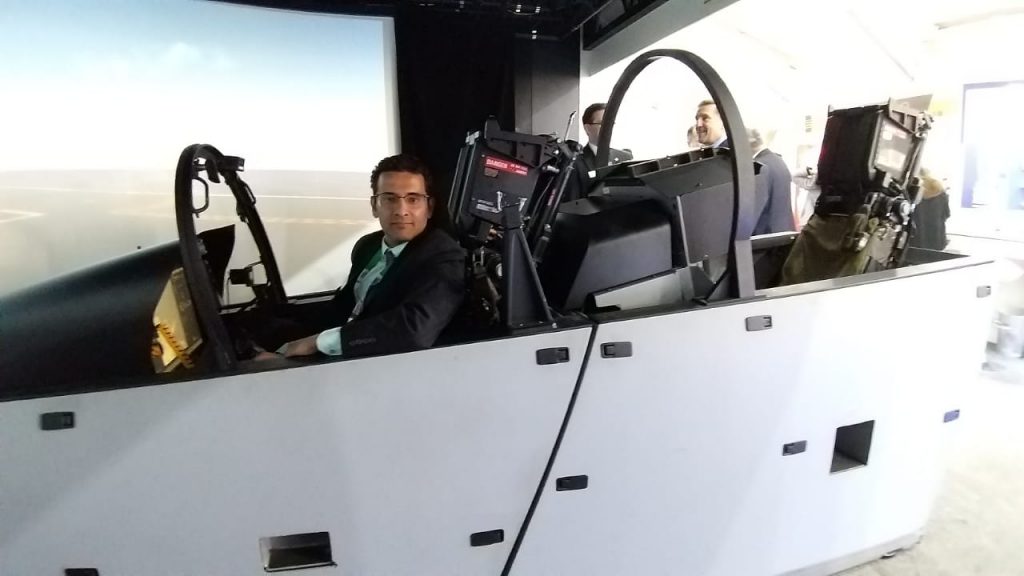 By Team ADU
New Delhi. 24 February 2020. "Boeing's F/A-18 E/F Super Hornet is the world's most lethal, advanced, combat-proven, multi-role frontline fighter-jet and the Block III version which is currently being manufactured for the United States Navy will enable the Indian Navy to challenge the next generation of adversaries," said Ankur Kanaglekar, India Fighters Lead, Boeing Defense, Space & Security in an exclusive conversation with ADU.
The F/A-18 Super Hornet Block III offered to the Indian Navy has the same configuration as the one which is in the US Navy. It has a unique and differentiated capability in the form of an advanced, combat proven, multi-role naval fighter that is fully compatible with the Indian Navy carriers and would boost the growing maritime and defense relationship between the United States and India, Ankur reiterates.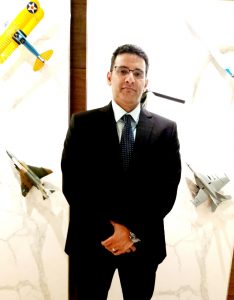 "We are woven into the Indian fabric and and ensure the best maintenance and sustenance with low acquisition cost, lowest operational cost and very low upgradation cost. We can vouch for 80% plus availability to client and priority is to make sure that the aircraft will be for 30-40 years with upgrades in its life time," he added.
It can perform virtually every mission in the tactical spectrum including air superiority, day/night strike with precision guided weapons, fighter escort, close air support, suppression of enemy air defence, maritime strike, reconnaissance, forward air control and buddy refueling, informed Kanaglekar.
He also said that significant technology insertions in the form of advanced cockpit, new computing & advanced data link, conformal fuel tanks, increases airframe life and ability to carry wide variety of weapons makes Super Hornet a lethal platform.
"More than 700 F/A-18 Hornets and Super Hornets are in operation today. Designed as a carrier-based fighter for high- loading, high stress operations, the Super Hornet requires minimal support equipment and will offer impressive low cost per flight hour with high mission readiness. It will be a force multiplier for the Indian Navy as it interfaces with assets such as the P-8I and fulfills the 3Ps of price , platform and partnership," stated Ankur.
"Boeing's 'For India – By India' sustainment program builds on the company's nearly eight decades of history in the country, leveraging existing programs, growing supply chain capabilities and partnering with the local industry. It has more than 200 suppliers in India and we prepare them for success. We handhold and take them to the next level there by ensuring quality-cost value," ended Ankur Kanaglekar on a positive note.