Speculations laid to rest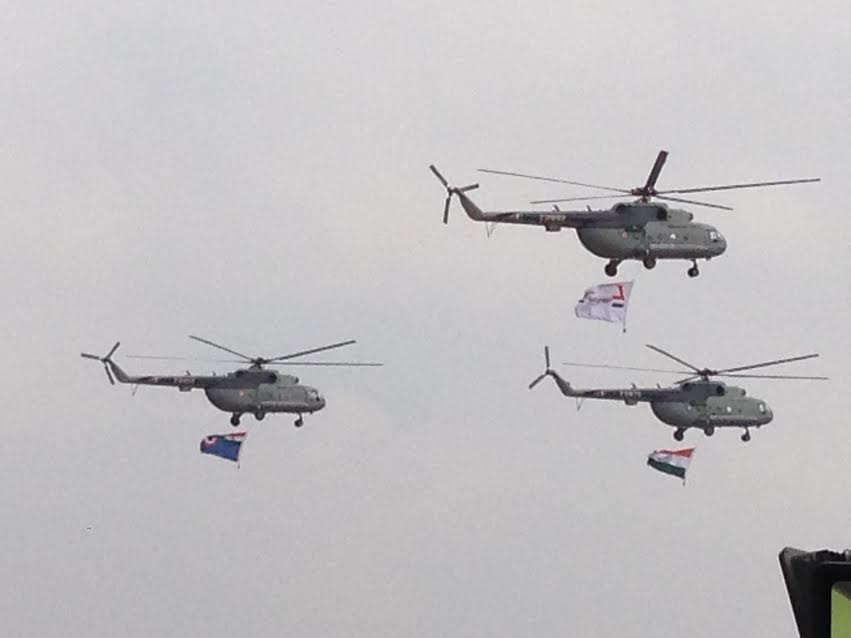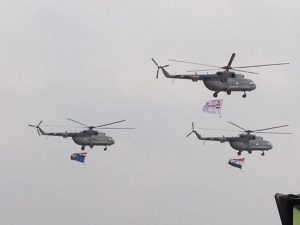 New Delhi. 08 September 2018. Tug of war between Karnataka and Uttar Pradesh ends with Karnataka's victory. Aero India is shifting from Bangalore, every state should get an equal opportunity and Lucknow is definitely the next Aero India venue – all these speculations were laid to rest when the Ministry of Defence announced today that Bangalore remains the venue for Aero India 2019.
Karnataka Chief Minister HD Kumaraswamy had written to the Centre stating that Bengaluru is the "most suitable" place to hold the event and urged the Centre to not shift the event out of Bengaluru. The Defence Ministry had received requests from Gujarat, Rajasthan, Odisha, Tamil Nadu and Uttar Pradesh.
UP Chief Minister Yogi Adityanath had requested the defence minister to allow Uttar Pradesh to host the Aero India slated to be held in October this year at the Defence event in Aligarh recently.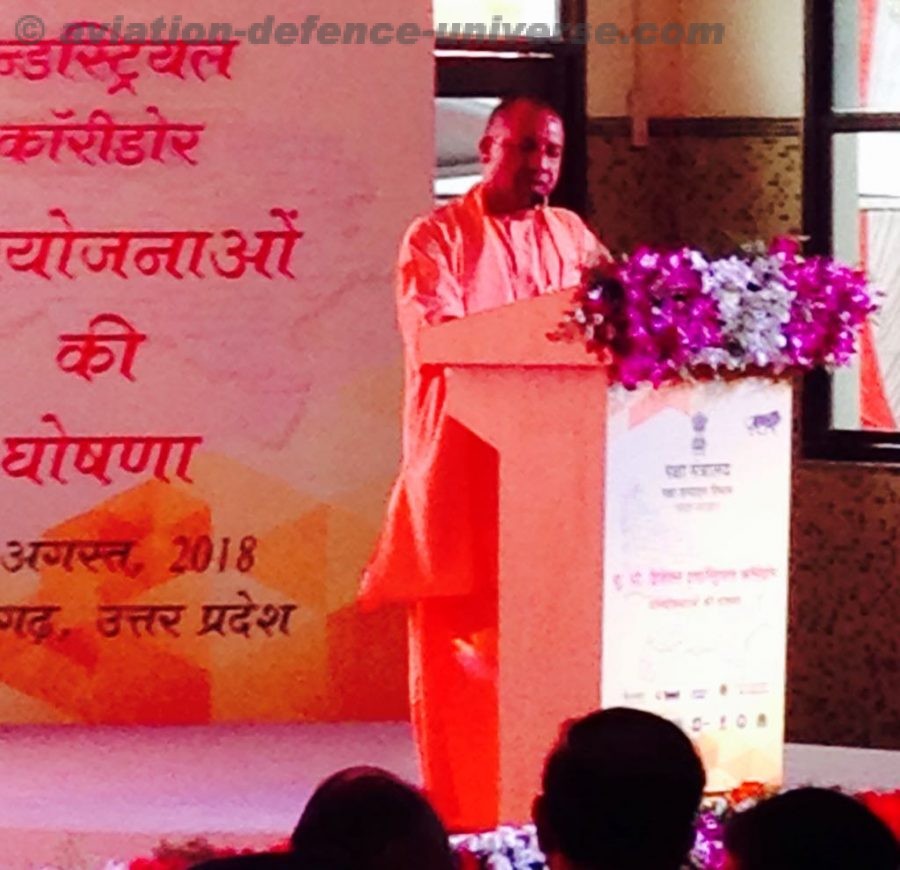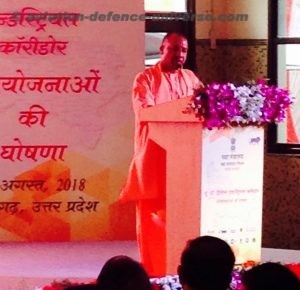 "I request the defence minister to hold the Aero India show in UP this time. I promise to provide all facilities and proper arrangement for the mega event. I request the Defence Minister to make the announcement in this regard soon," said the CM. There were rumours in the media that the Central government had decided to advance the Aero India show by at least five months this time, perhaps due to the 2019 Lok Sabha elections.
The Government announced that it will hold the air show from 20-24 February 2019. The industry both foreign and domestic must definitely have heaved a sigh of relief. This five-day event will combine a major trade exhibition for the aerospace and defence industries with public air shows. Besides global leaders and big investors in aerospace industry, the show will also see participation by think-tanks from across the world.
It will provide a unique opportunity for exchange of information, ideas and new developments in the aviation industry. Besides giving fillip to the domestic aviation industry it would further the cause of Make in India. The Department of Defence Production is committed to make this a successful and result oriented show.