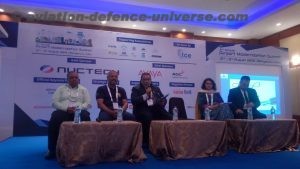 Bangalore. 02 July 2019. On the 3rd & 4th of July 2019 the Indian Aviation sector will witness one of the most important events focusing on the countries modernization initiatives known as the 3rd Annual Airport Modernization Summit which will be held at the Taj West End Hotel in Bangalore, India.
This summit is being hosted in line with the Ministry of Civil Aviation's vision to modernize the airports across the country by designing and developing smart and sustainable airports of the future to improve passenger experience to increase seamless passenger flow across the country.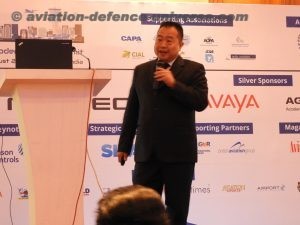 The 3rd Annual Airport Modernization Summit will feature an array of presentations from our panel of industrial experts and technology providers from across India and overseas who will be discussing about The Indian Aviation Overview; Passengers as Customers – Maximizing the Non-Aviation Revenue of Airports; Digital Towers revolutionizing Regional Connectivity; Creating Sustainable Smart Airports; Airport Concessionaire Revenue Management & Analytics Product; Innovative Project Practices in the delivery of Airports of Tomorrow; Planning When Uncertainty is Accelerating; Integrated Security Solutions for Airports; Advanced Communication Systems to Support Modernization just to name a few.