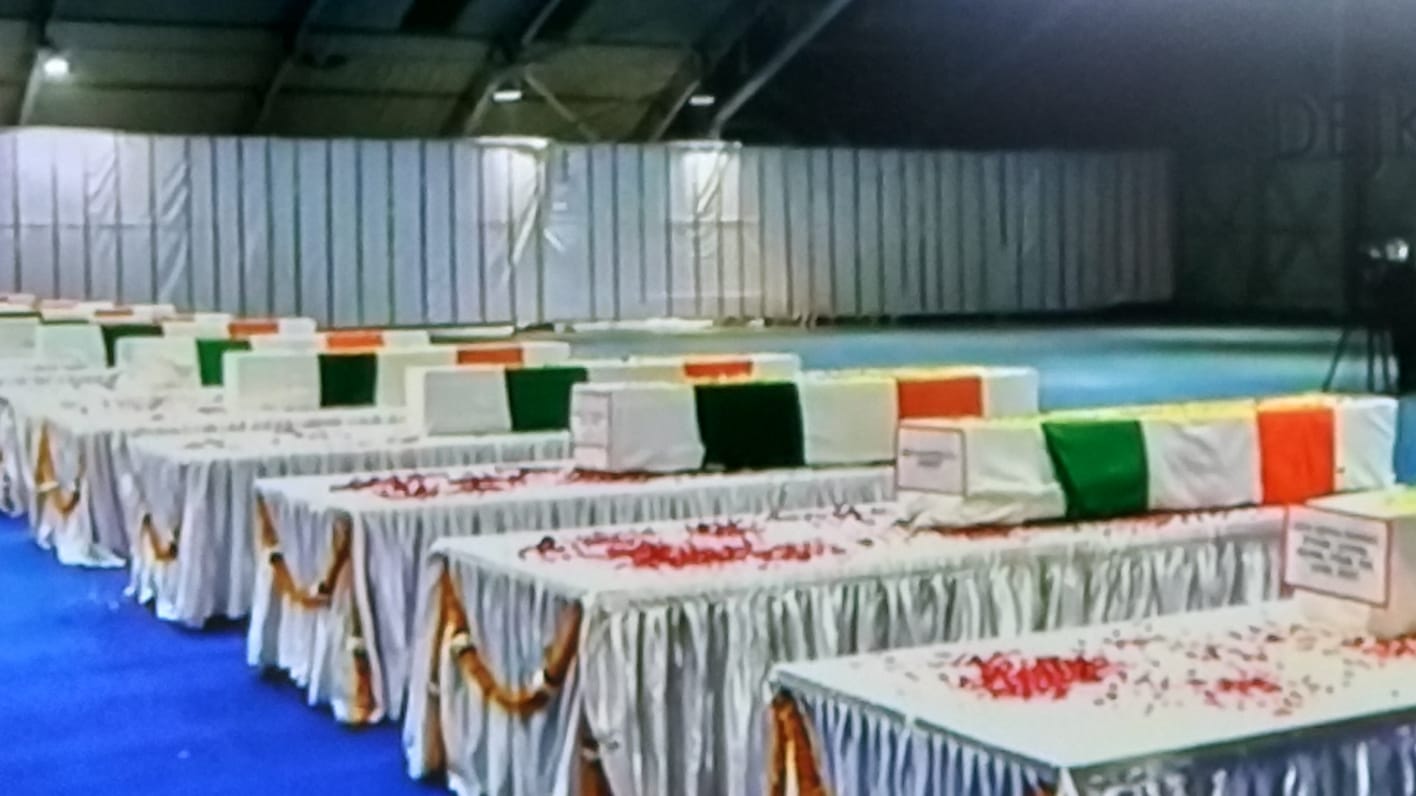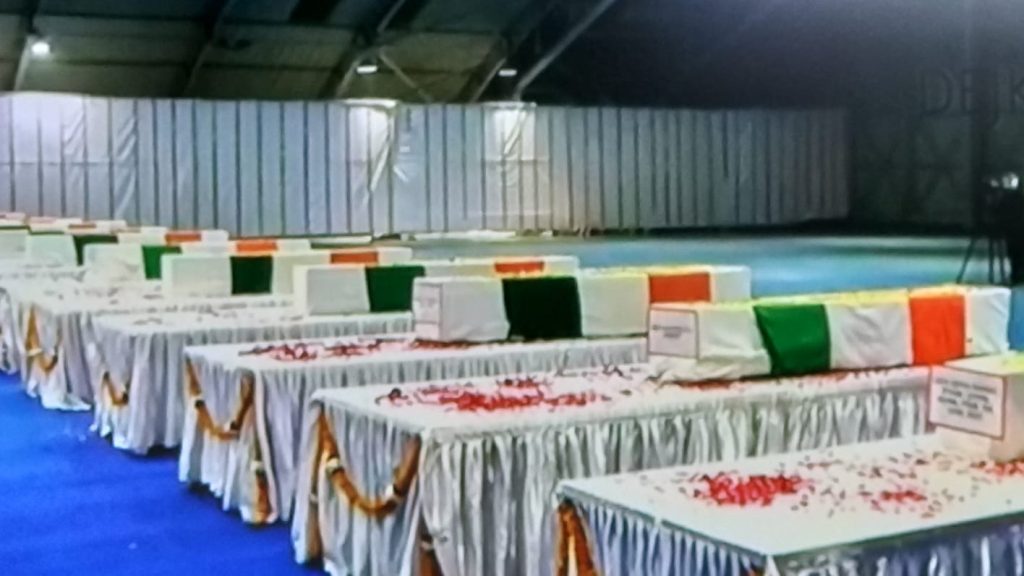 By Team ADU
New Delhi. 09 December 2021. There were 11 bravehearts who boarded this journey of eternity on 8th December 2021 with their leader. Team members who lived those last moments and died with the CDS, will always be remembered. There were two officers each from Army and IAF each, 4 PSOs of Special Forces, two Junior Warrant Officers of the IAF and a Havildar of 11 Gorkha Rifles on the staff of Gen Rawat also died in the crash. Lets get to know these soldiers.
Brigadier LS Lidder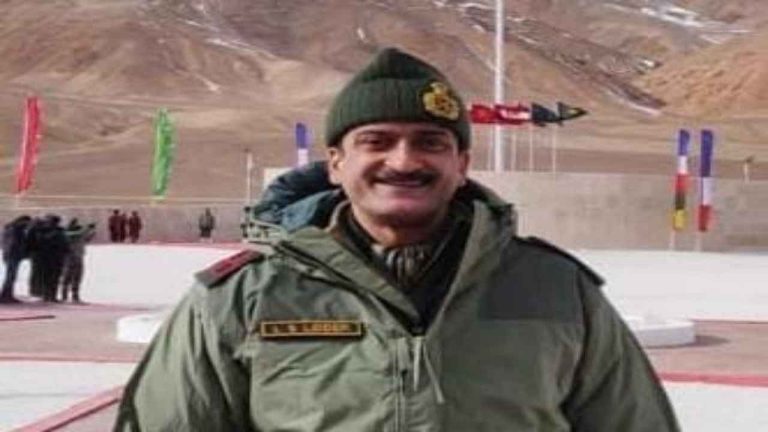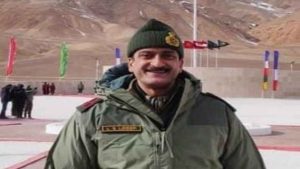 A soldier who was all set to take over the command of a Division in Jammu & Kashmir in the next few weeks, was a second generation Army officer and son-in-law of a Sappers' Brigadier. Tony as he was popularly called, Brig. Lakhwinder Singh Lidder who had a perpetually pleasant smile on the face, was Defence Attache to the CDS. He was commissioned into the Second Battalion of the Jammu and Kashmir Rifles in December 1990 after passing out from the Indian Military Academy and had the honour of commanding the same battalion. He also served as the Defence Attaché at Kazakhistan. He is survived by his wife Geetika and daughter Aashna.
Lt Col Harjinder Singh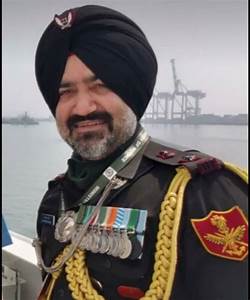 Lt Col Harjinder Singh, was Staff Officer to the CDS and was from 11 Gorkha Rifles, the same regiment as the CDS. He had served in various operations with his battalion including deployment on the Siachen Glacier and a tenure in the United Nations Peacekeeping Mission. He is survived by his wife Prafulla Menzez who is from Udupi and a daughter.
Wg Cdr PS Chauhan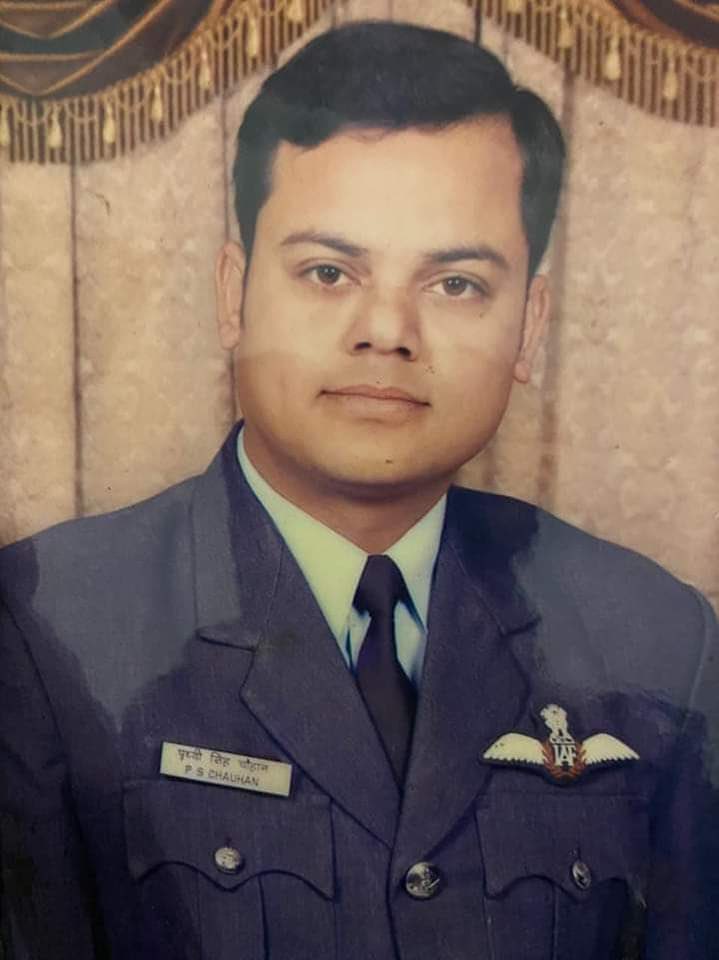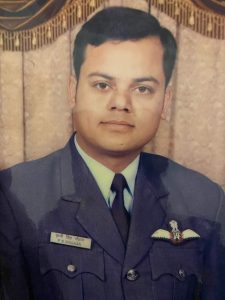 Wg Cdr Prithvi Singh Chauhan was the pilot of the Mi-17V5 which took off from the Sulur Air Force Base with the CDS. He is the Commanding Officer of the 109 Helicopter Unit. He is survived by his wife Kamini and two children.
Sqn Ldr K Singh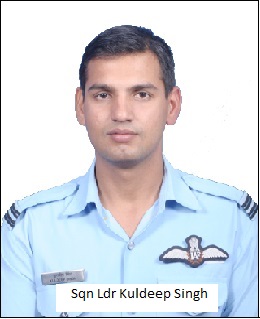 Also died in the crash the Co-Pilot Squadron Leader Kuldeep Singh who hailed from Jhunjhunu. He was also posted in the 109 Helicopter Unit.
JWO Rana Pratap Das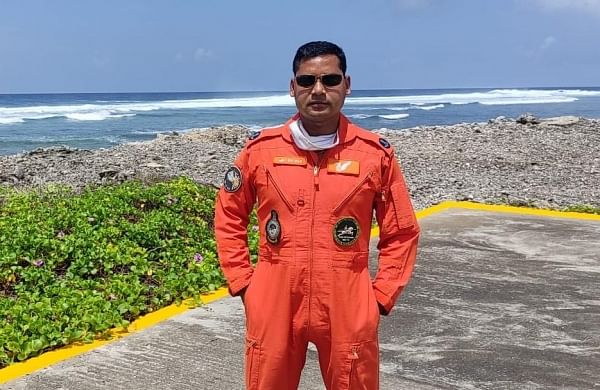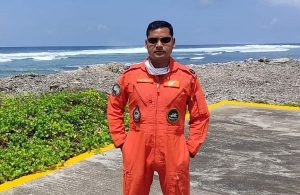 Junior Warrant Officer Rana Pratap Das was a native of Talcher in Odisha, and served in the Indian Air Force for 12 years. He is survived by his wife and a one-year-old son.
JWO Pradeep A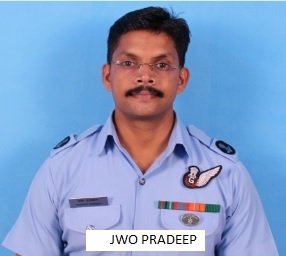 Junior Warrant Officer Pradeep Arakkal belonged was the engineer of the chopper and was posted at 109 Helicopter Unit of the IAF. He had a career spanning 19 years and leaves behind his wife and two children.
Hav Satpal Rai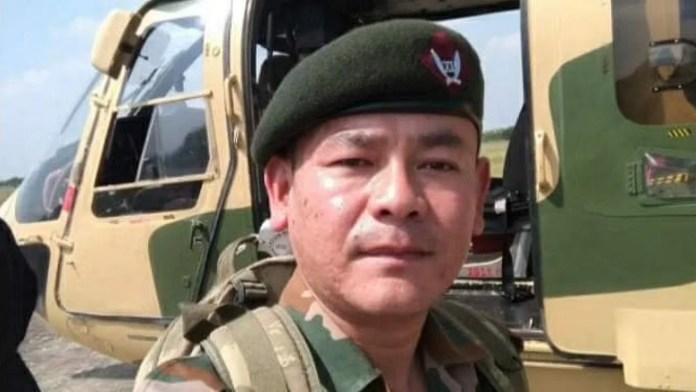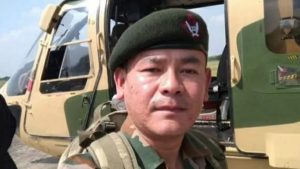 Havildar Satpal Rai of Takdah, Darjeeling, was the Personal Security Officer of the CDS. A second generation soldier Satpal Rai is from the Gorkha Rifles. The soldier's father, Bahadur Singh Rai, was also in the army. Satpal's brother, Bickal Rai, is also serving with the 5/11 Gorkha Rifles. He is survived by his wife and two children.
Nk Gursewak Singh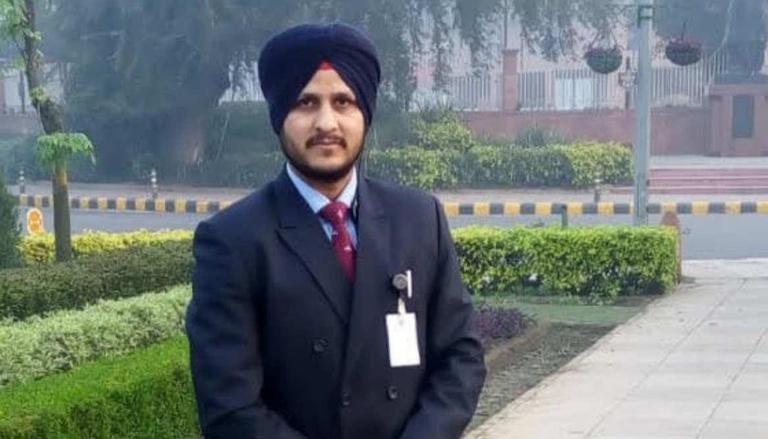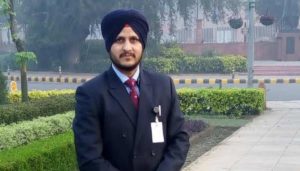 Naik Gursewak Singh, was a para commando from 9 Para Special Forcesand was serving as a Principal Staff Officer to the CDS for the past three years. Singh is survived by his wife Jaspreet Kaur and three children.
Nk Jitender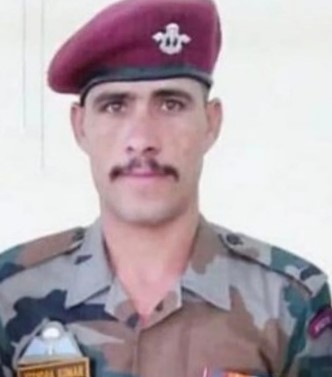 Naik Jitendra Kumar, a para commando belonged to 3 Para Special Forces, was also a PSO to General Rawat. He served in the army for eight years. He is survived by his wife and two children.
L/Nk Vivek Kumar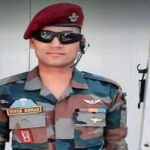 Lance Naik Vivek Kumar is also a para commando from the 1 Para Special Forces. Vivek Kumar was the PSO of Chief of Defence Staff General Bipin Rawat. Married for two years he is survived by his wife.
L/Nk S Teja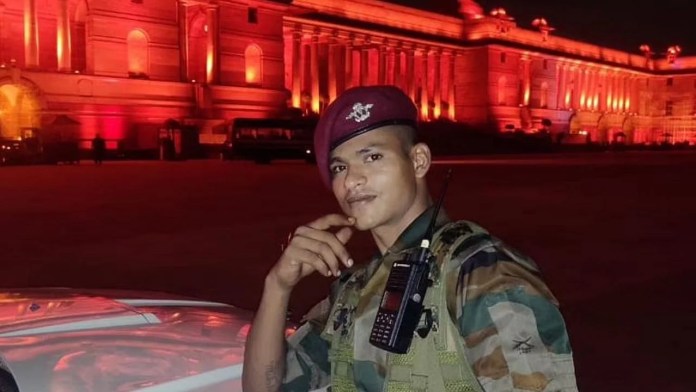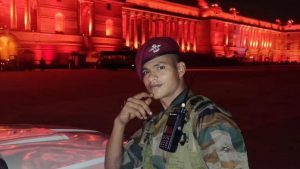 Lance Naik B Sai Teja, a 27-year-old security personnel, was PSO for the CDS. He was from Eguva Regada village of Kurabalakota mandal in Chittoor district, Andhra Pradesh and joined the Indian Army in 2013. He is survived by wife Shyamala and two children.