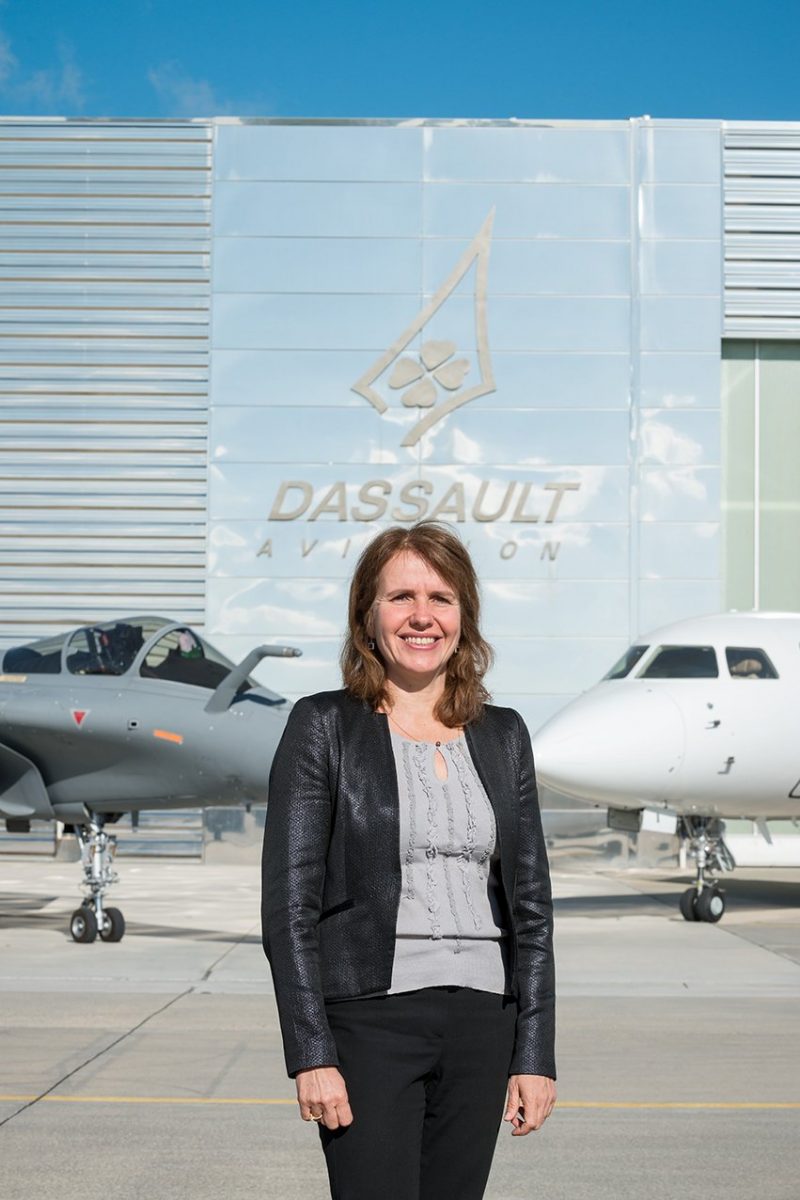 Saint-Cloud, France. 11 July 2019 . Since July 1st, Valérie Guillemet has been Head of Human Resources at Dassault Aviation. She is the first female member to sit on the company's Executive Committee.
After graduating from Supaero in 1988, Valérie Guillemet joined the design office at Dassault Aviation, in Saint-Cloud, as an aerodynamics engineer. She moved to the Mérignac plant in 1995, with responsibility for Mirage 2000 systems. In 1999, she took charge of the Rafale and Falcon Series Systems department. Between 2008 and 2014, she headed up the Rafale production line, and then the Falcon 7X and 8X line. She was later appointed Deputy Manager, in charge of production, before becoming Mérignac Site Manager in 2015.
Valérie is married with four children.