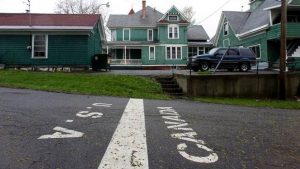 By Madhu Sawhney
Montreal. 21 January 2017. First being called snow-Mexicans by the then Republican candidate Donald Trump, then President-elect Donald Trump threatening to leave allies to their own devices if they fail to meet the agreed-upon NATO target of spending two per cent of GDP on the military knowing very well that Canada is nowhere close and now  that Donald trump is President of USA, the powers that be in Canada the northern neighbour  are preparing full time to strategise their relationship with the new leader of the world.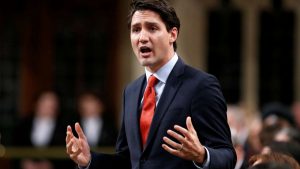 Just ten days prior the change of power in White House Canadian Prime Minister Justin Trudeau  made a major change in his cabinet and made Chrystia Freeland the new Foreign Affairs Minister  and Andrew Leslie, an ex-general to be her parliamentary secretary, with special responsibilities for improving Canada-U.S. relations.
Trump though campaigned in opposition to the Trans-Pacific Partnership, a deal Canada has signed but he is in favour to renegotiate the North American free-trade agreement  which Canada is watching keenly.
Canadians also are wondering whether America First stand of  Trump  will  effect manufacturing units  of American companies which produce goods in Canada. All major American aerospace companies have their production plants in Canada and what happens to them is a wait and watch.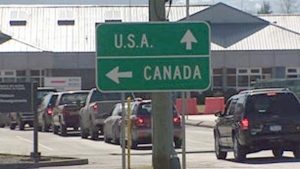 In an official statement congratulating Trump on taking over office, the Canadian Prime Minister said, "Canada and the United States have unparalleled cooperation on matters of national security, and have always worked side by side to protect our citizens and ensure our shared border is secure. We look forward to working with President Trump, the U.S. Administration, the 115th Congress, and officials at the state and local levels to restore prosperity to the middle class on both sides of the border, and to create a safer and more peaceful world."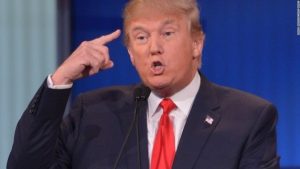 And the funniest statement on expected immigrants from US in Trump's America it was more than plain humour when he said, " In the event of a mass exodus of American citizens, Canada will always be a hospitable country for people persecuted or fleeing difficult living conditions ."
It will be interesting to wait and  watch relationship and diplomacy between the two North American neighbours.