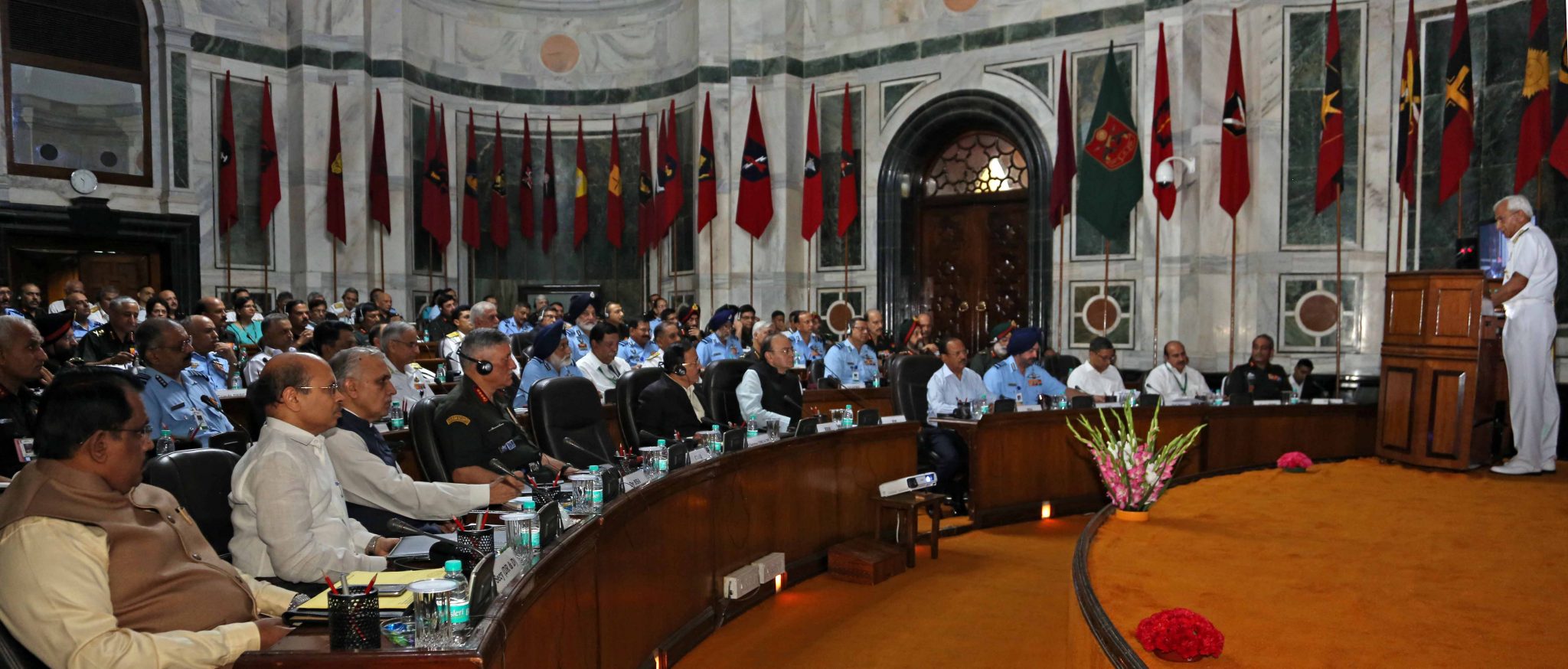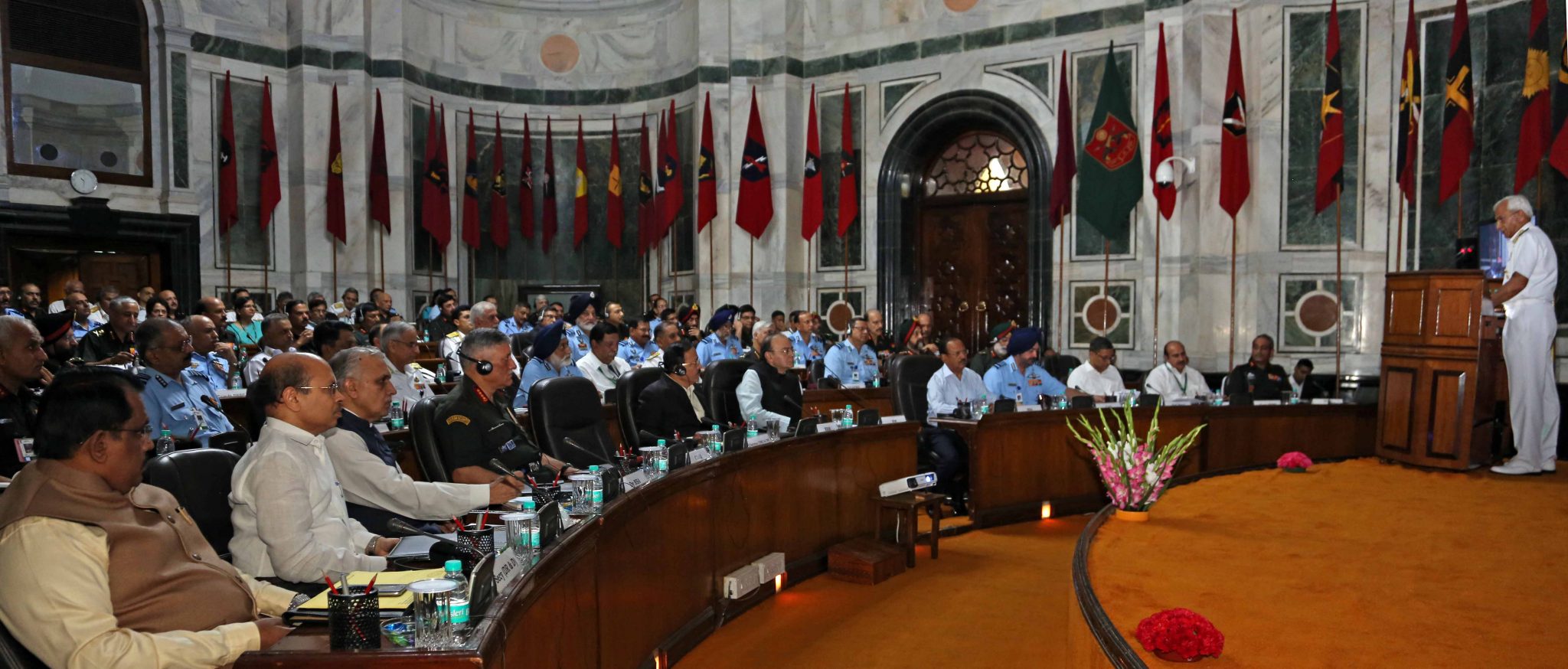 New Delhi. Jul 2017. It was time once again for all the three defence forces to sit together and brainstorm, ironically on the day which ended with a deadly terrorist attack on a Amarnath pilgrimage bus killing 7 and injuring 14 as we upload this.
The Unified Commanders' Conference for the year 2017 provides a platform for discussions at the apex level on all 'Joint' issues amongst the three Services. The Conference was attended by the Minister of Defence, Arun Jaitley, Minister of State for Defence, National Security Advisor, the Service Chiefs and other senior military and civil officials of the Ministry of Defence and Tri-Service Organisations/Institutions.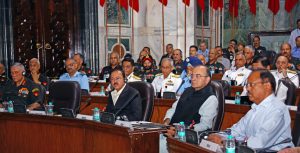 The Minister stated that there is a deep sense of appreciation in every citizen of the country and the Govt for the exemplary manner in which the Services have been conducting themselves. He expressed his satisfaction in the way the Armed Forces have been handling the multiple challenges to security.
He also appreciated the strong thread of 'Synergy' in the interactions during the Conference. He stated that there is a clear realisation in the Government that issues relating to the Services cannot be kept pending for long and the Government will be decisive in its approach.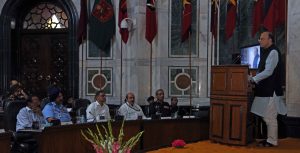 He also assured the Armed Forces that with resource availability increasing within the Indian economy, Capital expenditure will be a priority area. Chairman COSC & CNS, Admiral Sunil Lanba welcomed the gathering & addressed the audience. Chief of Air Staff, Air Chief Marshal BS Dhanoa, Chief of Army Staff, Gen Bipin Rawat, Defence Secretary, Sanjay Mitra & Chief of Integrated Staff, Lt Gen Satish Dua also addressed the conference.