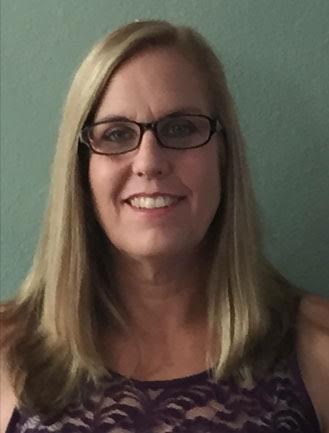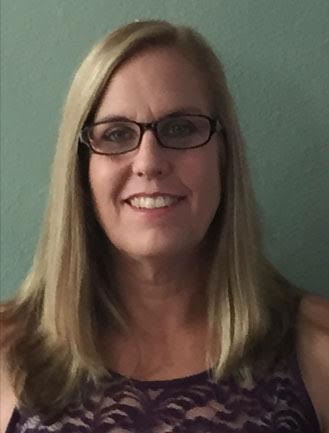 Boras, Sweden – May 20, 2016.  Oxeon – the market leader in Spread Tow carbon fiber reinforcements with products sold under the TeXtreme® brand name – has recruited Lori Herren as Sales Manager for Aerospace in North America, further strengthening its US sales team.
TeXtreme® has over ten years of experience manufacturing and testing real-world applications of Spread Tow reinforcements in various market sectors such as Aerospace, Industrial and Sporting Goods. Flexible production capabilities – plus access to the largest global supply of Spread Tow fabrics – allows for rapid delivery of tailor-made fabrics to customers, and thus reduced time-to-market for their products.
Lori has over 30 years of experience in the composites industry, where she has thrived in various engineering and business development roles focused mainly on the Aerospace market. She holds a B.S. degree in Industrial Technology from California State University, Chico. Her previous positions include 15 years as a Product and Process Development Engineer at Hexcel Composites; 12 years in Sales and Business Development roles at Bellcomb, Argosy,Adsali Technology US; and three years as VP of Manufacturing at Aerospace Composite Products.
"We are delighted to have secured the services of an experienced person such as Lori. She brings the combination of technical and sales skills necessary for the large-scale projects that we are undertaking in working as a partner in composite development," says Henrik Blycker, CEO of Oxeon, the makers of TeXtreme®.
The full-service offerings of TeXtreme® Technology include: Calculation & Simulation; Lay-up Optimization; Tailored Reinforcements; Manufacturing Support; and Marketing Support. This sets the company apart in its ability to support the development of composite products from start to finish.
On average, products using TeXtreme® benefit from a 20% reduction in weight compared to other carbon fiber materials on the market – without sacrificing strength or rigidity.