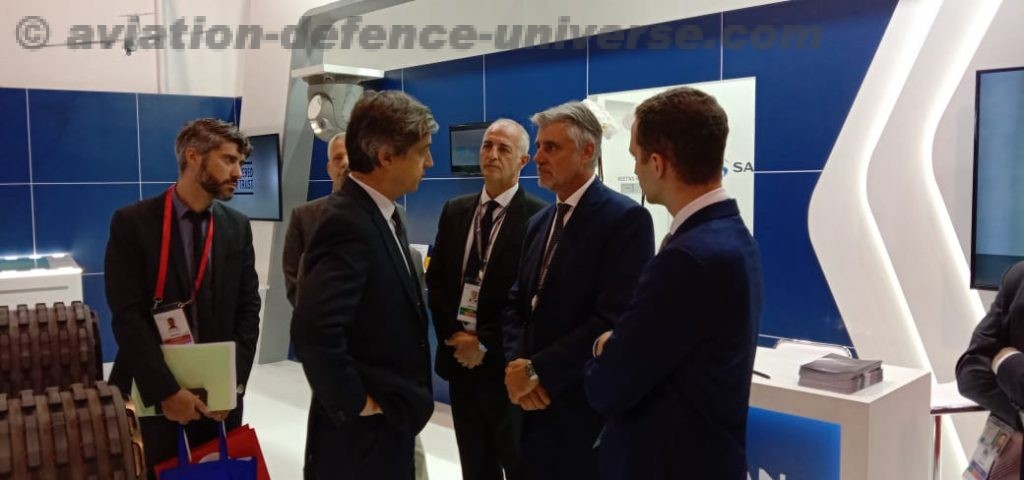 Asia, 10th February 2020 – TAG Aviation Asia has been appointed as an Authorized Service Facility for Bombardier Aviation in Hong Kong.
This approval includes the Bombardier Global 5000 GVFD, Global 6000 GVFD, Global 7500, and the Challenger 605, for line maintenance services in the region.
"We are proud to receive this appointment by Bombardier. TAG Aviation is excited and eager to provide our high quality of maintenance service support to the Bombardier fleet in the Greater Bay area and surrounding region," said Jolie Howard, CEO of TAG Aviation Asia.
"This welcome extension will further reinforce Bombardier's strong OEM support in the region. The new capability will strengthen TAG Asia's service offerings for the Bombardier* product line and complements the wide range of high-quality maintenance service facilities at Hong Kong Airport maintenance bases," said Phil Balmer, Director Maintenance.
"This important partnership with TAG Aviation will ensure that our customers in the Greater China region will continue to receive the outstanding aftermarket service they demand and deserve," said Jean-Christophe Gallagher, Vice President and General Manager, Customer Experience, Bombardier Business Aircraft. "We are committed to expanding our aftermarket services in this region, where we see a bright future for our growing aircraft portfolio."
TAG Aviation Asia has maintenance centres in Hong Kong and Macau. The company provides world class maintenance and cleaning services include internal and external aircraft cleaning services, and Permaguard paint protection at either Hong Kong / Macau permanent stations or across APAC region with Mobile Repair Party teams. TAG Aviation Hong Kong is located in one of the busiest and most important business aviation airports in Asia.