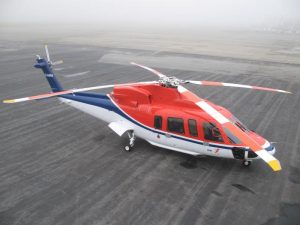 Atlanta. 11 March 2019. Safran Helicopter Engines and CHC Helicopter signed a four-year MRO support contract. This contract formalizes a Maintenance, Repair, and Overhaul and standard exchanges agreement supporting Arriel 1S, 2S1 and 2S2 engines for CHC's S-76 fleet; and Arriel 2C powering the AS365 Dauphin. Roughly 70 engines are covered by the agreement.
"Our partnership will allow us to best support the global overhaul, repair and support needs of our operation with onsite support", said Dave Balevic, Senior Vice President of Engineering and Operations at CHC Helicopter. "This contract builds upon our existing relationship with Safran and the extension of our license for the Makila engine from our Heli-One branch in Stavanger, Norway".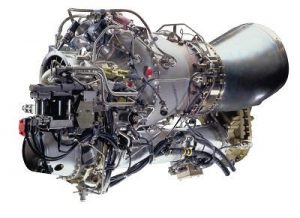 Olivier Le Merrer, Safran Helicopter Engines EVP Support and Service, said: "it is with great pride that Safran Helicopter Engines enters into this partnership with CHC Helicopters. We appreciate the opportunity to support their S-76 and Dauphin fleets. Delivering best-in-class solutions will be a top priority for us."
This contract will be managed by the Corporate Support department of Safran Helicopter Engines. CHC engines will be repaired at centers in Tarnos (France), Grand Prairie (United States) and Xerem (Brasil).