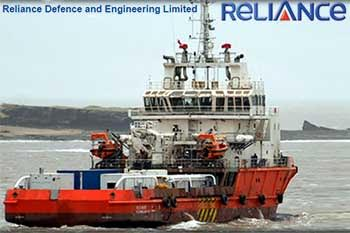 · Contract value of RS 916 crore
Mumbai, 30 January 2017. Reliance Infrastructure Limited (RInfra) promoted Reliance Defence and Engineering Limited (RDEL) has signed a Contract with Ministry of Defence (MOD), Government of India for design and construction of fourteen (14) Fast Patrol Vessels ('FPVs') for Indian Coast Guard, for an amount of Rs. 916 crore.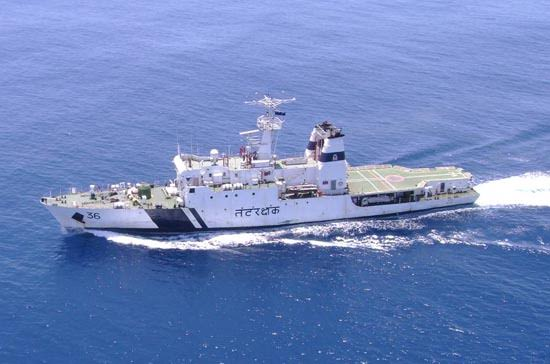 RDEL emerged winner through a competitive bidding process undertaken by MOD, Govt. of India with participation from almost all the Private Sector and Public Sector Shipyards namely, L&T, Cochin Shipyard Limited (CSL), Goa Shipyard Limited (GSL),Garden Reach Shipbuilders & Engineers Ltd (GRSE).
FPV's are medium range, high speed vessels; it is primarily utilized for patrol within Exclusive Economic Zone ('EEZ'), costal patrol, anti-smuggling, antipiracy, search & rescue operations. It also supports front line warships in the hour of need.
This is the first time, a Private Sector Shipyard has been awarded a contract to design and build such class of ships for Indian Armed Forces. RDEL will be developing the design in-house.