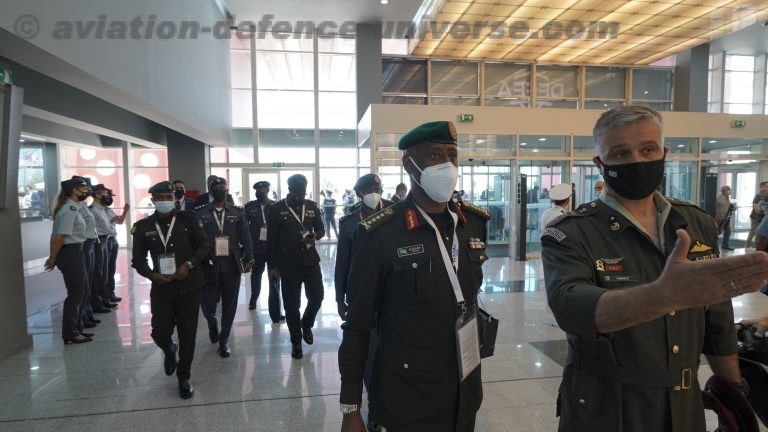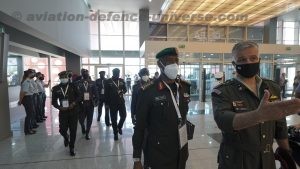 Athens, Greece. 21 July 2021. The Chief of Defence Staff of the Rwanda Armed Forces had officially visited the international defence and security exhibition DEFEA – Defence Exhibition Athens, being among the 35 official delegations that honoured with their presence the prestigious event. He also visited the Hellenic Air Force Academy and laid a wreath at the Tomb of the Unknown Soldier in Syntagma Square.
The Chiefs of the Armed Forces of Greece and Rwanda discussed issues of mutual interest, focusing on the current regional and international developments as also their impact on security and stability of the wide Mediterranean, Middle East and Africa region. Both agreed that the maintenance of security and stability is the highest priority for both countries.
Next edition of DEFEA – Defence Exhibition Athens will take place on 9th-11th of May 2023 at Metropolitan Expo, in Athens.