New Delhi. 07 April 2017.
The Government has recently approved a Defence Innovation Fund (DIF) which aims at creation of ecosystem to foster innovation and technology development in Defence, by engaging R&D institutes/academia and industry including start-ups & individual innovators and provide them the funding to carry out innovative development which has the potential for future commercialization.
The DIF is initially proposed to be funded by two Defence Public Sector Undertakings (DPSUs), M/s Hindustan Aeronautics Limited (HAL) and M/s Bharat Electronics Limited (BEL). Later on, the Fund can also receive grants from Government and from other not-for-profit organisations in public or private sector.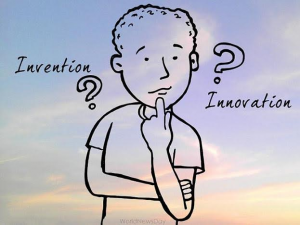 In addition, the Government has also launched a scheme of Technology Development Fund (TDF) which aims at funding the development of defence and dual use technologies that are currently not available with the Indian defence industry, or have not been developed so far, thus creating an ecosystem for enhancing cutting edge technology capability for Defence applications. The TDF scheme is implemented by DRDO and provides for assistance in the form of grant to public and private industries for design and development of key defence technologies.