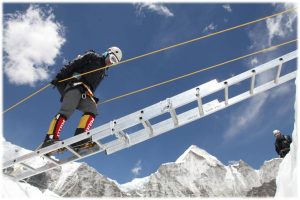 New Delhi. 19 May, 2016.  A team of six Indian Army mountaineers led by Lieutenant Colonel Ranveer Jamwal has successfully summitted Mount Everest (8848 metres) at dawn on 19th May 2016.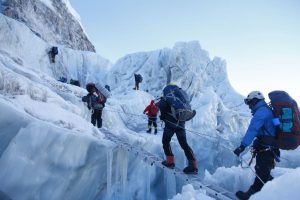 The Indian Army climbers were among the initial lot of mountaineers to successfully climb Everest after a hiatus of two years as the peak was closed due to the devastation caused by the earthquake in Nepal last year.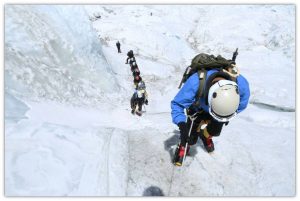 The 30-member Indian Army's Everest Massif Expedition 2016 was flagged off by Lt Gen MMS Rai, Vice Chief of the Army Staff, on 30th March, 2016. Five members of the team will also be participating in the tough and intensive 'Tenzing Hillary Everest Marathon' on 29th May 2016, considered to be one of the toughest trail marathons in the world.