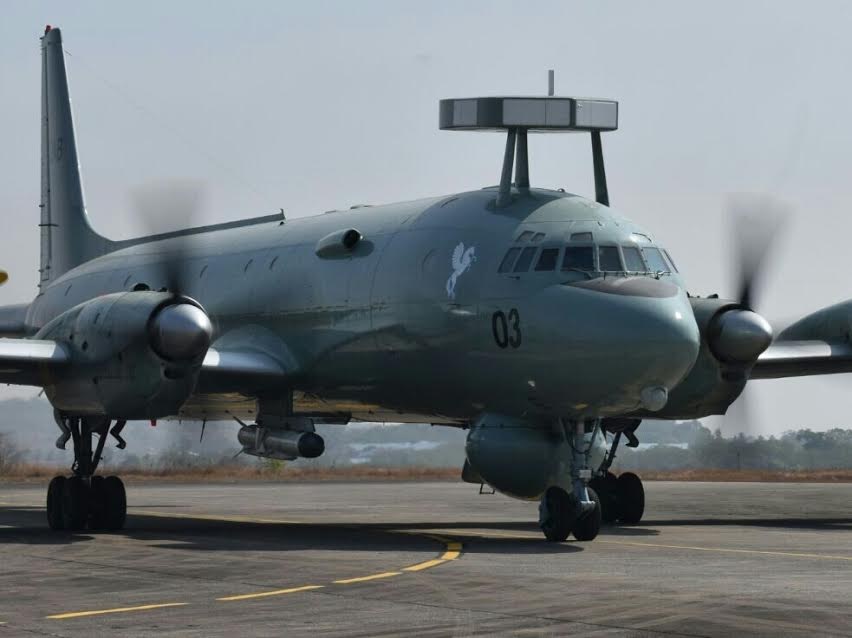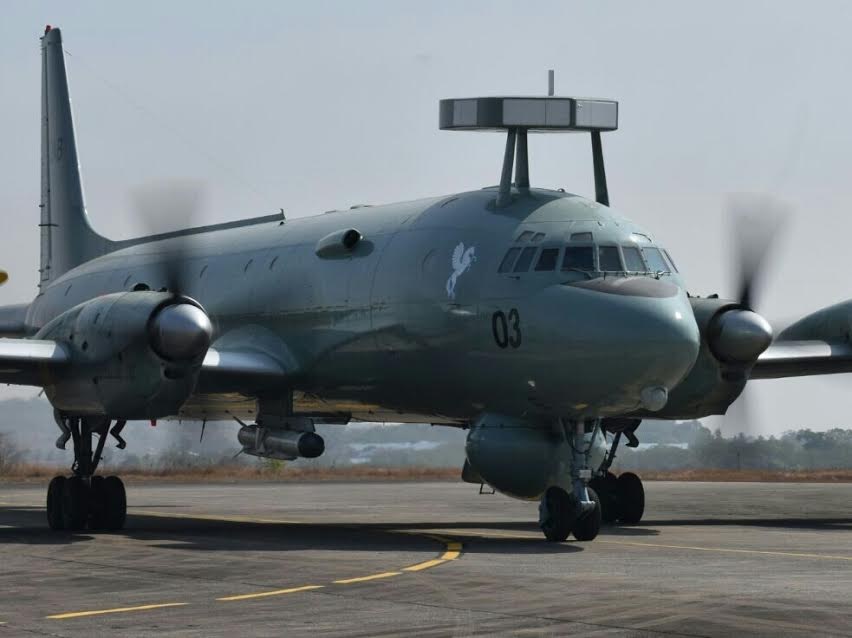 Goa. 08 February 2017. The llyushin 38 Sea Dragon (IL 38 SD) Long Range Maritime Reconnaissance (LRMR) aircraft of Indian Navy, ex-Goa, carried out a successful Anti Ship Missile firing on a target ship in the Arabian Sea. The firing was conducted as part of the ongoing annual Theater level Readiness and Operational Exercise (TROPEX-17), on the Western seaboard.
IL 38 SD aircraft has undertaken this maiden firing post modification and midlife upgrade, thereby demonstrating its highly potent Anti Ship Missile (AShM) attack capability. The development ratifies Indian Navy's ability to ensure long range sea denial around Indian Sub continent.
IL 38 SD aircrafts are based at Goa and is placed under the Headquarters, Western Naval Command.