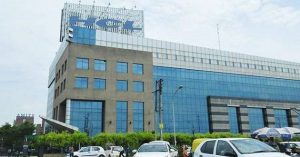 Noida, India. 06 Januaray 2017. HCL Technologies has acquired Butler America Aerospace, LLC (Butler Aerospace), a provider of engineering, design services and aftermarket engineering services to US Aerospace and Defense customers. Butler Aerospace is a wholly owned subsidiary of Butler America LLC. The acquisition excludes the staffing business of Butler America Inc.
Butler Aerospace serves customers primarily in the Aerospace and Defense industries in the US, to whom it provides Engineering & Design services in the areas of Mechanical and Structural Design, Electrical Design, Tool design and aftermarket engineering services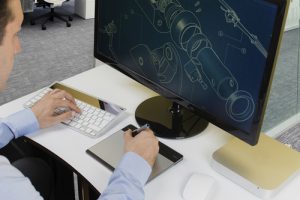 With over 900 highly skilled engineers and 7 design centers in the US, Butler Aerospace has a marquee list of clients in the Aerospace & Defense industries and works with OEMs and their Suppliers. The acquisition will bolster HCL's capabilities in this space and access to clients with large R&D spends.
The transaction was decided upon for USD 85.0 million which has been paid in cash. The acquisition was subject to regulatory approvals including CFIUS approval in the US, along with other customary closing conditions. And it has finally got done.