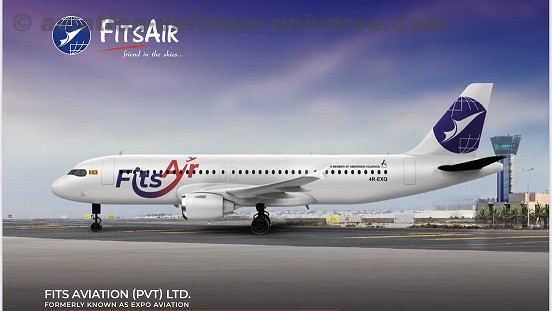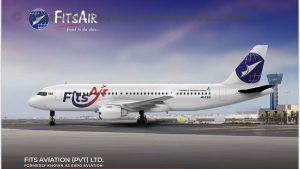 Toulouse, France. 07 September 2021. The Sri Lankan airline FitsAir recently signed a contract with NAVBLUE to use several NAVBLUE solutions. These include: Flysmart+ for iOS, EFB Management Service, Gateway Hosting Service, AODB, Charts+, Navigation+, N-Flight Planning, N-Tracking and FDA Service.
Capt Druvi Perera, Chief Officer Global Operations at FitsAir, said "FitsAir is the largest private Airline in Sri Lanka and we have embarked on an expansion plan using state of the art Airbus aircraft and on this journey we have chosen NAVBLUE to be our partner on operational support".
FitsAir, that took delivery of its first A320 earlier in 2021, is an airline based in Sri Lanka that operates commercial routes within Sri Lanka as well as international cargo flights to several cities in the Middle East, Asia, and Africa. FitsAir also operates charter flights to India.