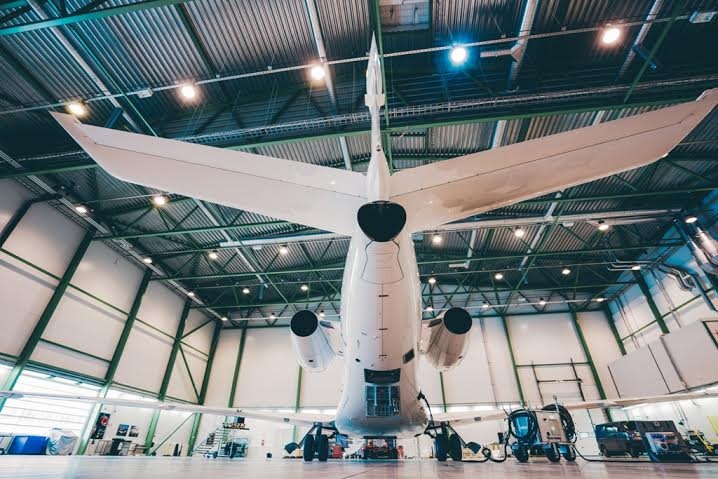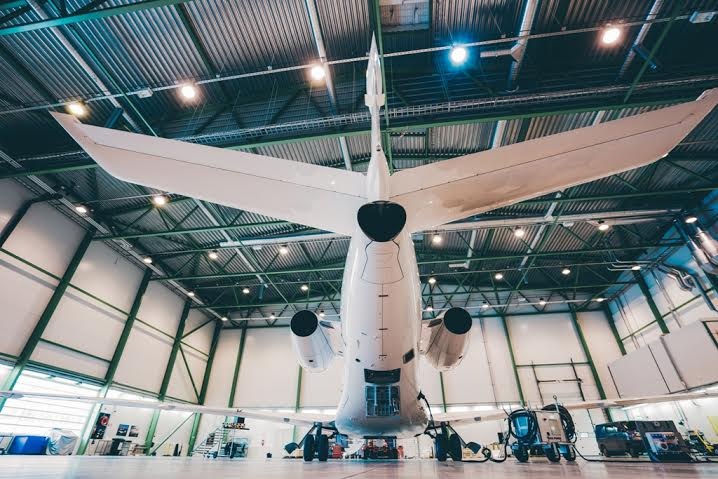 Saint-Cloud, France. May 20, 2016 . Dassault Aviation recently approved Helsinki-based Polar Aviation as an Authorized Service Center (ASC) for Falcon 900, 2000 and 7X aircraft.
The recent approval allows the Finnish company to provide line maintenance service level on Falcon 2000/2000EX/2000EX EASy, 900EX/900EX EASy and 7X models. They will also dispatch GoTeams which can quickly respond to Aircraft On Ground (AOG) situations with the appropriate tooling and spares..
"Continuously expanding and reinforcing our global customer support network is central to Dassault Aviation's commitment to provide superior service and maximize customer satisfaction," said Jacques Chauvet, Senior Vice President Worldwide Customer Service.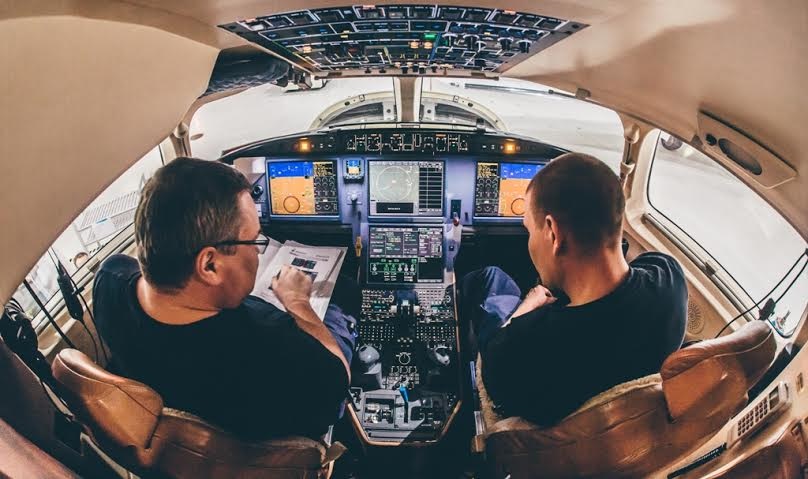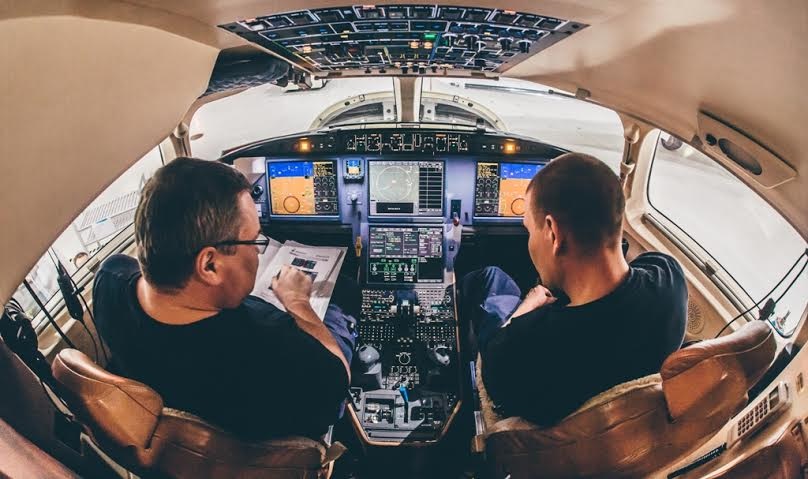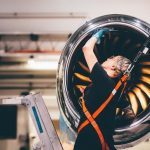 Polar Aviation is equipped with a 3,500 square meter (37,674 square foot) heated hangar and installations for aircraft cleaning and component repair. Backshop capabilities include battery service, wheels and other components. The facility is staffed by a team of 30 technicians and repair specialists with extensive experience in Falcon aircraft.
Polar Aviation is the latest addition to Dassault's growing support network, which now encompasses 51 service stations around the globe, including seven added last year alone. The network has grown by 25% over the past four years.