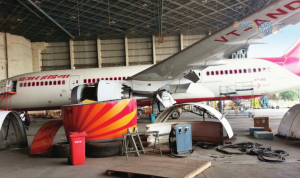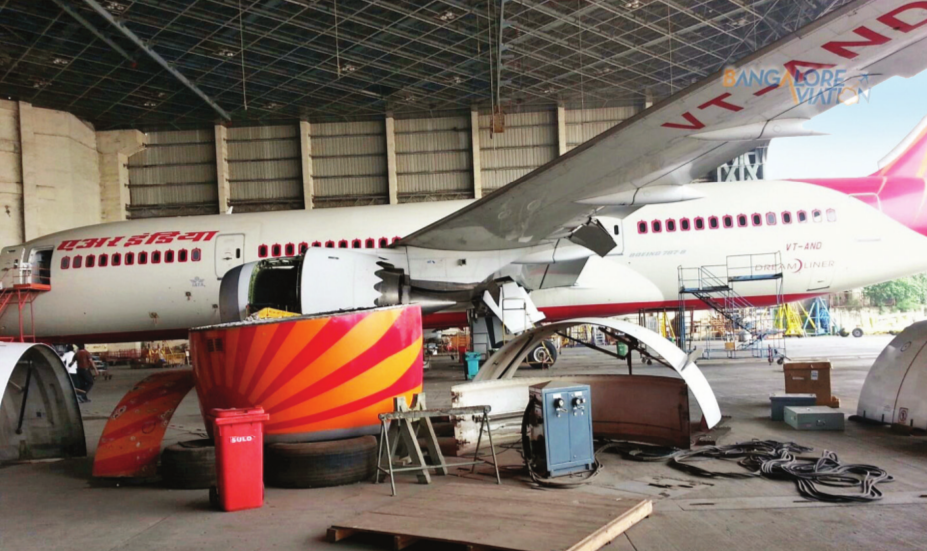 01 April 2017. Adequate facilities for maintenance and repair of planes are available in the country. However, for overhaul, only limited facility is available. Therefore, operators are taking their planes to other countries for overhaul.
There are 110 Maintenance, Repair & Overhaul (MRO's) approved in India, of which only 7 are capable of carrying out overhaul of planes. To increase the business potential, employment generation and foreign exchange earning of the country, f provisions have been made in the Budget announcements for 2016-17.
The tools and tool-kits used by the MRO have been exempted from Customs duty. The exemption shall be given on the basis of list the tools and tool kits certified by the Directorate General of Civil Aviation (DGCA) approved Quality Managers of aircraft maintenance organisations.
MROs were required to provide proof of their requirements of parts, or orders from their client airlines. The process for the clearance of the parts has been brought in line with that of the tool kits for a one time certification by DGCA approved Quality Managers in MRO's.
To enable economies of scale, the restriction of one year for utilization of duty free parts has been extended to three years.
To allow import of unserviceable parts including aircraft components like engines and landing gears by MROs for providing exchange / advance exchange, the concerned notification has been revised to enable advance export of serviceable parts.
Foreign aircraft brought to India for MRO work will be allowed to stay for the entire period of maintenance or up to 6 months, whichever is lesser, provided it undertakes no commercial flights during the stay period. The aircraft may, however, carry passengers in the flights at the beginning and end of the stay period in India. For stay beyond 6 months, DGCA's permission will be required. However, with regard to spending by various airlines on MRO of aircraft in the country and percentage of expenses on MRO from abroad, no such record is maintained by this Ministry, as it is a financial matter of an airline, in which this Ministry does not interfere.