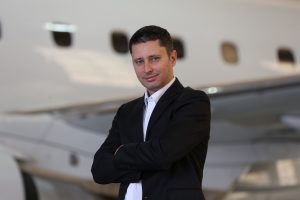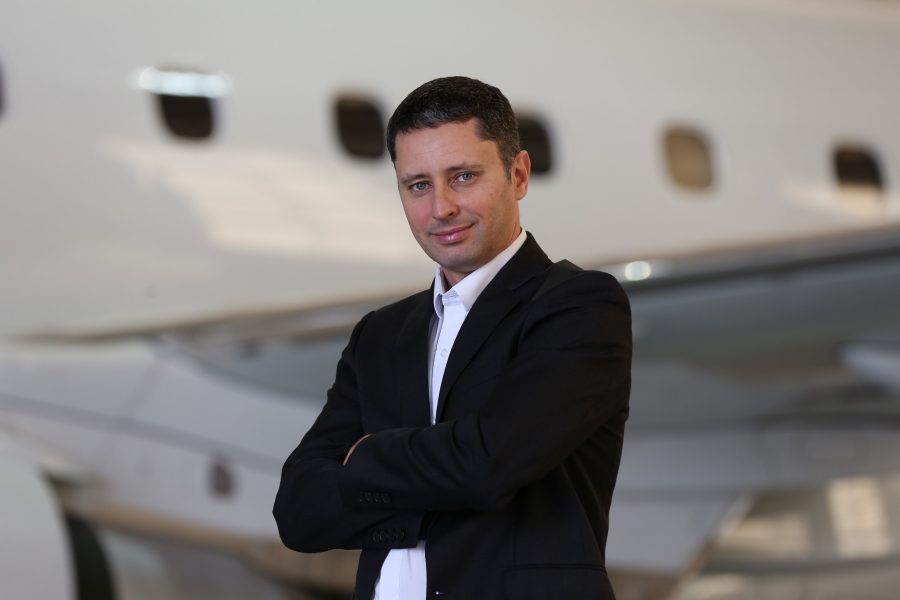 Cesar Souto Pereira to lead
Singapore, 27 July 2017 . Embraer's Asia-Pacific Commercial Aviation team gets a new head. The company has appointed Cesar Souto Pereira as the Vice President of the Company's Commercial Aviation unit in Asia Pacific (excluding China). Cesar has been at Embraer for 15 years and prior to his current role, he was the Head of Consulting at Embraer Commercial Aviation where he collaborated with airlines to shape their network planning and strategies.
"Asia Pacific is a very important market for us," said Arjan Meijer, Chief Commercial Officer of Embraer Commercial Aviation. "We look forward to having Cesar Pereira and the team grow the relationship with our existing customers and develop new initiatives that will appeal to airlines that are keen on broadening their network and maximizing their aircraft assets."
"I see untapped opportunities in Asia Pacific that our E-Jets can unlock. The rapid growth of air traffic in the region over last decade is very concentrated on primary markets with many airlines competing for market share. There are over 800 markets that could be more profitably served by aircraft with capacity below 150 seats and our vision is to work with airlines to capitalise on these opportunities,said Cesar Pereira. "
The E195-E2 when configured in single class seating, can have a capacity of up to 146 seats. Embraer currently has around 330 aircraft operating in 17 countries in Asia Pacific including China. In the region, there are about 150 E-Jets in service with 13 operators in countries such as Japan, Chinese Taipei, Australia and India. Embraer Asia Pacific's headquarters is in Singapore, while China's office is in Beijing.