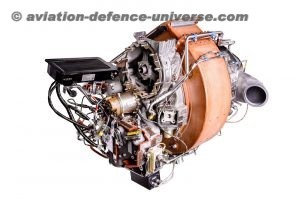 SINGAPORE , 7 February 2018 – The European Aviation Safety Agency (EASA) has granted European Technical Standard Order (ETSO) authorization for the Pratt & Whitney Canada (P&WC) APS2600E auxiliary power unit that will fly aboard the Embraer E190-E2. P&WC is a subsidiary of United Technologies Corporation (NYSE:UTX).
"This is the culmination of a global effort involving Pratt & Whitney operations in North America and Europe, Embraer in Brazil, and EASA in Germany," says Marty Kessell, Vice President, APU Market, P&WC. "It is a significant achievement because it's the first APU developed by Pratt & Whitney RzeszówS.A. (Poland), the newly appointed design organization for P&WC's APUs."
P&WC currently has more than 10,700 APUs in service in 19 different models. The entire P&WC APU fleet has flown more than 105 million hours. Today, there are nearly 3,000 P&WC APUs currently enrolled in maintenance programs.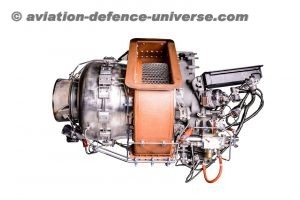 "Our family of APUs covers a broad variety of aircraft platforms and the critical mass of APUs we have flying has been the impetus for us to create an exceptional customer service network," says Kessell. "We have one of the world's largest service networks and the most experienced service experts in the business ready to serve APU customers 24/7 virtually anywhere in the world."
P&WC will be at the Singapore Airshow, Pratt & Whitney Exhibit L39. Interested operators are invited to drop by the booth to speak with a marketing or customer service representative.