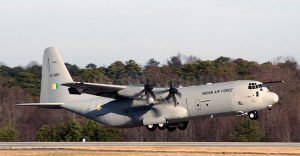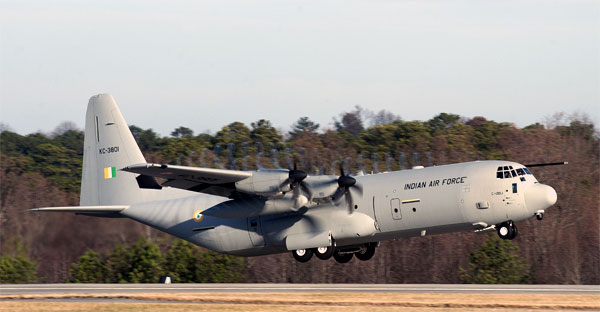 IAF to replace one lost in 2014
New Delhi. 19 August 2016. India has decided to complete its C-130J Super Hercules military transport aircraft squadron  by approving the purchase of one for INR 900 crore (US $134 million).
The Defense Acquisition Council (DAC) meeting chaired decided to replace the C-130J aircraft that crashed on March 28, 2014.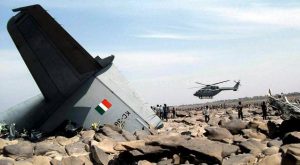 The IAF had inducted six C-130J Super Hercules aircraft which were bought from the US at a cost of around Rs. 6,000 crore (USD 1 billion) in 2010. India has already ordered for six additional aircraft.