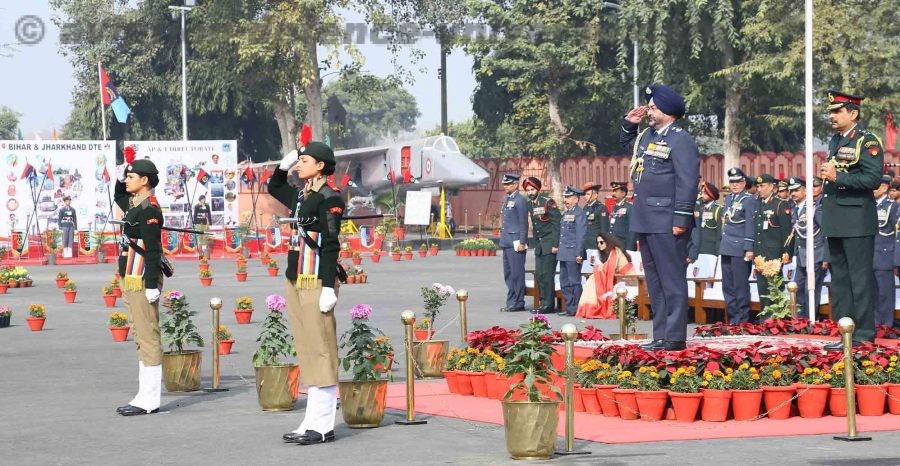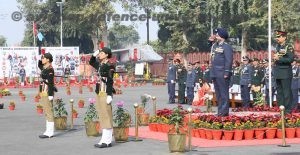 New Delhi. 13 January 2018. Air Chief Marshal BS Dhanoa
, PVSM, AVSM, YSM, VM, ADC,
Chief of the Air Staff (CAS)
visited the NCC Republic Day Camp 2018 at Delhi Cantt.
On arrival, the Air Chief was received by the DG NCC, Lt Gen BS Sahrawat, SM.  Chief of the Air Staff reviewed a 'Guard of Honour' presented by the smartly turned out cadets from all the three wings of the NCC i.e.
Army
,
Navy
and
Air Force
. This was followed by a brilliant Band display by the cadets.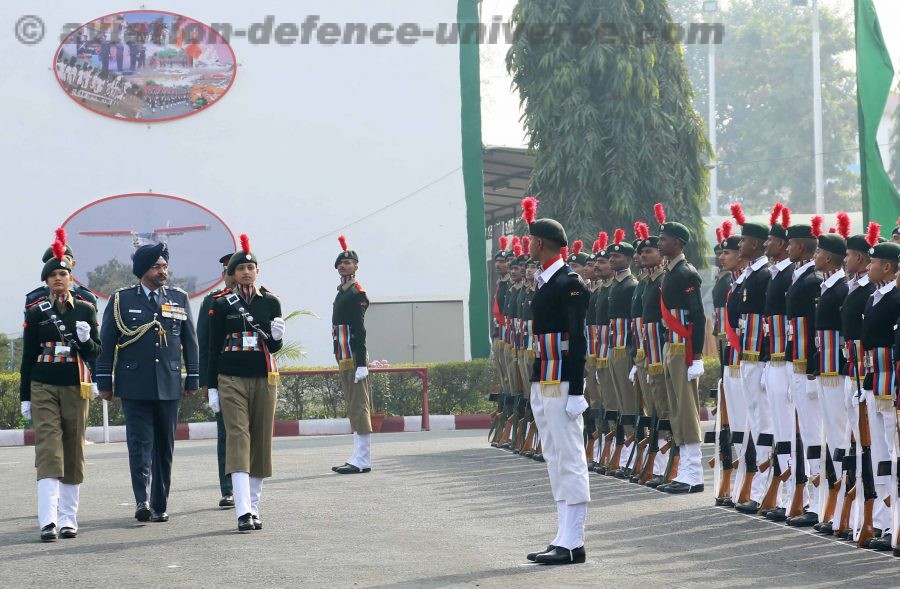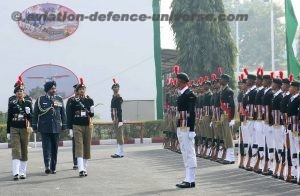 CAS also inspected the well laid out flag area prepared by the cadets from all  17 NCC Directorates, depicting various Social Awareness themes. He was given a crisp brief by the cadets on their respective models. Thereafter, CAS visited 'Hall of Fame',  a proud possession of NCC with a display of rich archival collection, which showcases alumni photographs, models, motivational material and other achievements of NCC. Later, CAS along with other distinguished guests, witnessed a spectacular Cultural Programme by the talented cadets in the NCC auditorium.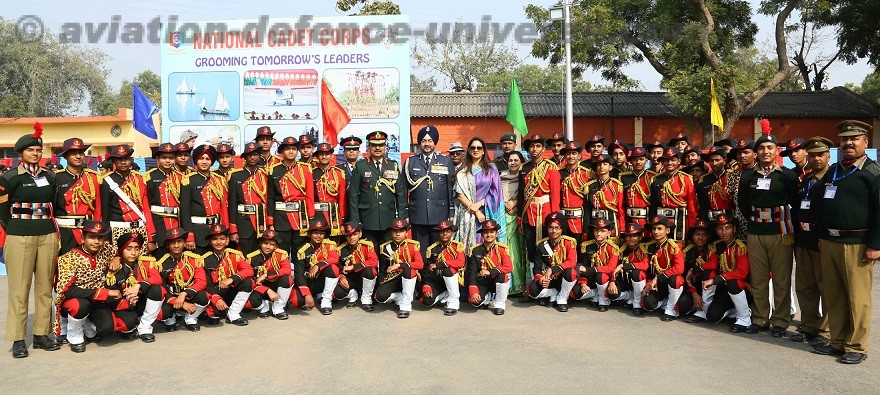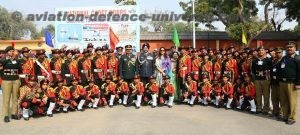 Congratulating the cadets for their captivating cultural programme and soldierly alertness on parade, Air Chief Marshal BS Dhanoa lauded the stellar role played by this premier organization in shaping our country's youth through its motto of 'Unity and Discipline' enabling them to shoulder the responsibilities of building a strong nation.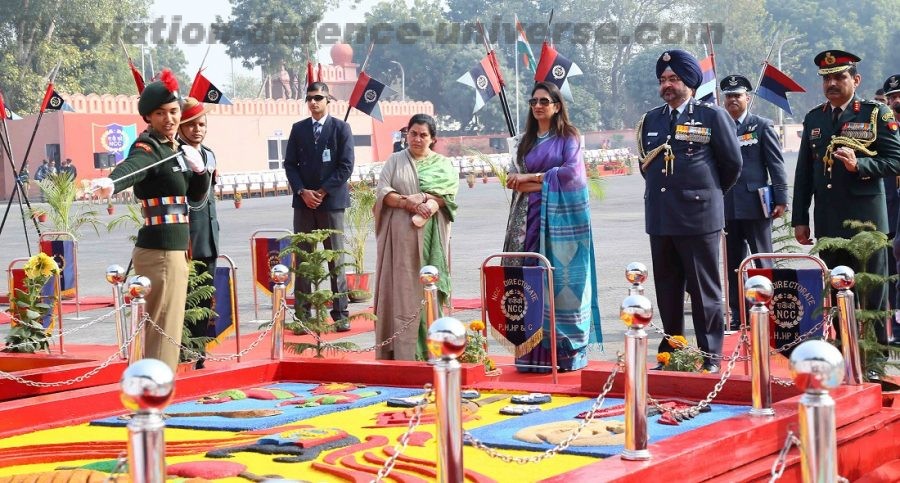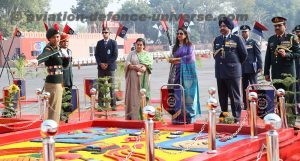 He also assured NCC of the IAF's continued support, in the use of microlight aircraft as a training aid for flying by NCC cadets.