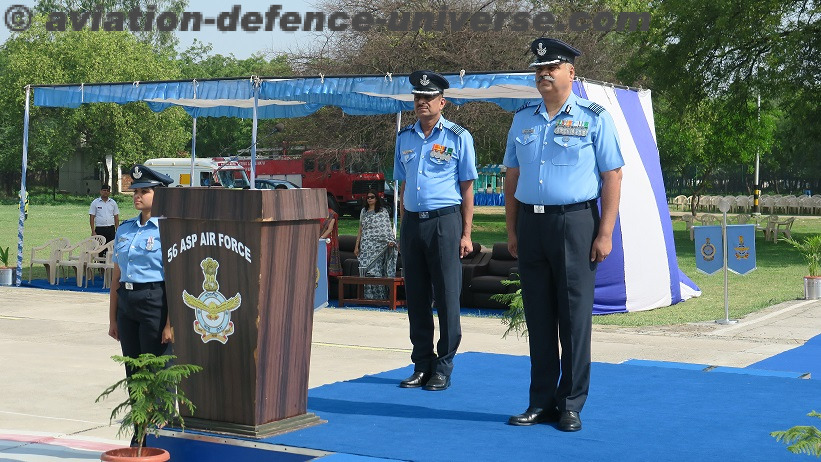 Faridabad, Haryana. 09 June 2023. Group Captain Kapil Sharma took over command of Air Force Station Faridabad from Group Captain KS Ganesh on 05 Jun 23 in a befitting ceremony at the Station.
Group Captain Kapil Sharma was commissioned in the Logistics branch of Indian Air Force in December 1997. He has held various appointments in Operational bases and Base Repair Depots during his service career. He has undergone Strategic Management and Defence Acquisition Management courses. He has also attended the Higher Defence Management Course at College of Defence Management, Secunderabad. He has been commended by Air Officer Commanding-in-Chief and Chief of Air Staff for meritorious service.
Air Force Station Faridabad is an important Logistics hub for Western Air Command. It provides valuable Logistics support to various units of IAF.