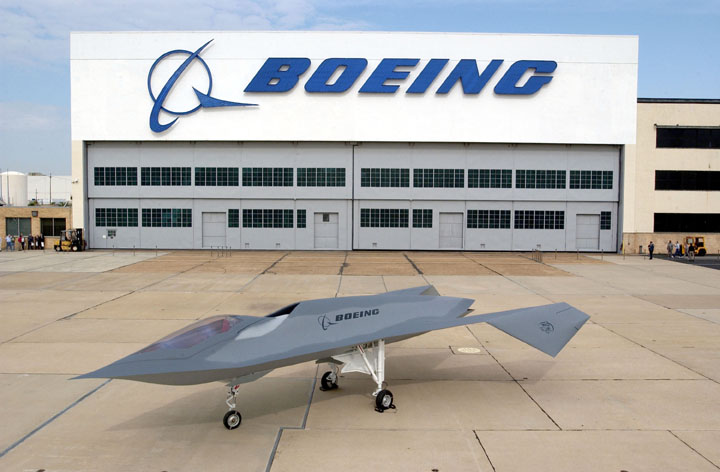 Arlington, Va., 13 June , 2017. Boeing is in the process of making globally competitive changes to its Defense, Space & Security (BDS) unit.
"We need to be an agile organization that is more responsive to customers' needs and committed to continually improving productivity," said Defense, Space & Security President and CEO Leanne Caret. "We are fundamentally addressing how we compete, win, and grow in Boeing's second century." From July 1, the current Boeing Military Aircraft and Network & Space Systems segments will evolve into smaller entities reporting to Caret.
Autonomous Systems will have Insitu and Liquid Robotics subsidiaries; Echo Voyager maritime vehicle; vertical lift unmanned systems; and certain electronic and information systems.

Space and Missile Systems will have satellites; Boeing's share of United Launch Alliance; the International Space Station; Ground-based Midcourse Defense; Ground Based Strategic Deterrent; Joint Direct Attack Munition and Harpoon weapons, among others.

Strike, Surveillance and Mobility which will include F-15 and F/A-18 fighters; P-8 maritime patrol aircraft; Joint Surveillance Target Attack Radar System; modifications/upgrades to fixed-wing aircraft.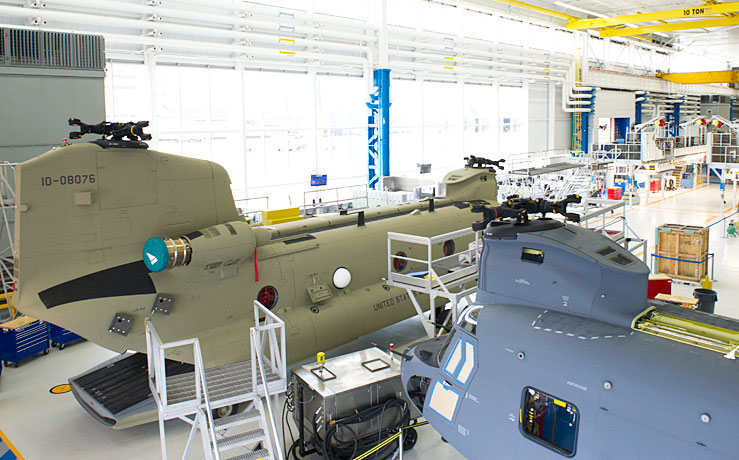 Vertical Lift division will have AH-6i, AH-64 Apache, and CH-47 Chinook helicopters; V-22 Osprey tilt rotor. The Development, Global Operations, and Phantom Works segments, which also report to Caret, will largely be unchanged.
Boeing executives Chris Raymond, Jim Chilton, Shelley Lavender, and David Koopersmith will lead those, respectively.